Erin Walker: "We need tests, treatment, and recognition that Lyme is real"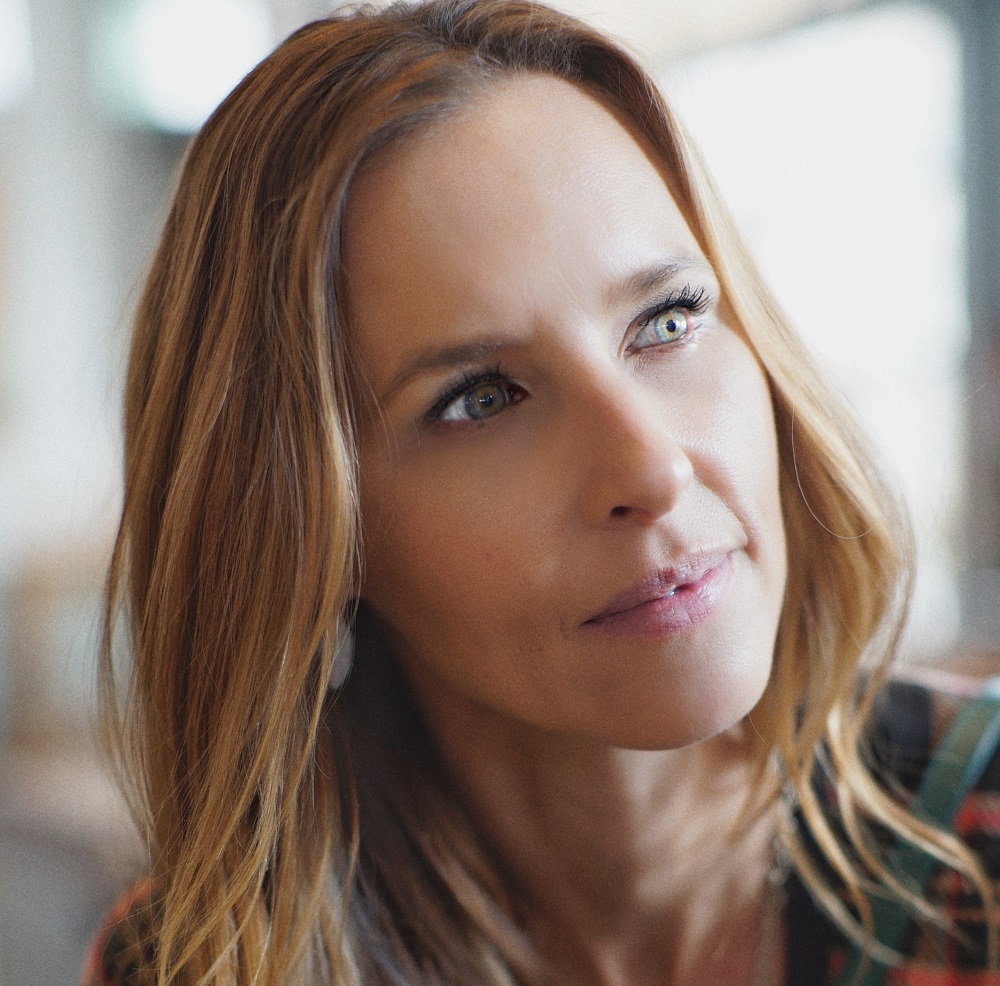 Erin Walker delivered the following remarks by telephone to the Tick-Borne Disease Working Group on Sept. 15, 2020.
My name is Erin Walker and I am the wife of PGA Tour winner Jimmy Walker. I am also on the Board of Directors the Global Lyme Alliance.
After five months of battling what he thought was the flu, my six-time PGA Tour-winning and major champion husband Jimmy Walker tested positive for Lyme. Living in Texas, had it not been for his sports psychologist, we NEVER would have been tested for Lyme.
After extensive blood work, he was positive for Lyme, West Nile, mono, two types of bacterial pneumonia and a virus called CMV. All these illnesses were active in his system at one time.
He had 18 months of treatment and yet he still battles exhaustion, depression and flu-like symptoms. The disease has wreaked havoc on his career and due to the neurological affects of Lyme, we aren't sure he can continue to play high level competitive golf anymore.
I myself was diagnosed with Lyme in 2017, after experiencing a completely different set of symptoms from my husband. I completed a 9 month pulsed course of antibiotics. Although mild, I still have days where I experience symptoms of Lyme.
Both Jimmy and I consider ourselves lucky because we were diagnosed correctly and are able to live active, normal lives. Which is certainly not the case for many Lyme sufferers living in our country.
Accurate testing is essential
While the designation is important, accurate testing is the foundation. Doctors must recognize that Lyme can present with over 100 different symptoms. If given access to more accurate testing, thousands of patients may be able to avoid the prolonged affects of this awful disease, regardless of a chronic or post-treatment Lyme designation by this group.
People are sick. And, they deserve better. We are seeking access to accurate testing, insurance coverage for this disease, employers recognizing that this is real.
The stigma, doctor ignorance and public shaming that surrounds this disease needs to be rectified.
We are a household of four from south Texas and now three out of the four of us have tested positive for a tick-borne disease. Yes, three out of the four in a state that you do not think of for tick-borne diseases; my husband and I for Lyme, and most recently our seven year-old son for Babesia. None of us saw a tick or a bite and only our son had a small rash that his pediatrician refused to treat.
People in this community will NOT stop fighting until we get better. Better testing. Better treatment. Better recognition for the fact that Lyme is a real disease that affects real Americans.
Thank you for your time and attention to my comments.
Follow Erin Walker on Instagram: @tourwifetravels.