Educating California's Central Valley about Lyme disease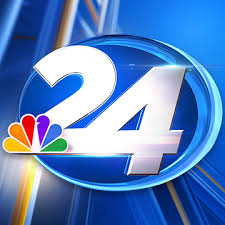 Two women from Fresno, California, are featured in a TV segment about Lyme disease. One, Jody Hudson, lost her 22-year-daughter Alex to the illness last year. She has since founded the Alex Hudson Foundation, to help make sure no other family has to go through what they did.
The other, Jessica Devine, shares her personal experience of searching for a diagnosis for years, and then years of difficult treatment.
Both of these women now put a lot of effort into educating the public about Lyme and other tick-borne infections. Kudos to both women, as well as to Fresno TV station KSEE 24, for this excellent coverage.