NEWS: Gov. Cuomo keeps stalling on Lyme bill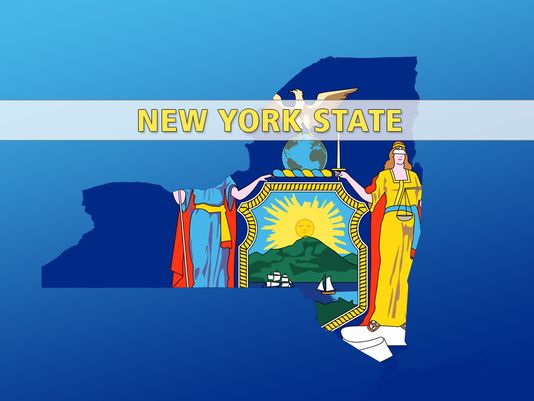 New York's state legislature passed a Lyme doctor protection bill last summer, which the governor has not signed.
From the Poughkeepsie Journal, Nov. 29, 2014:
by Mary Beth Pfeiffer
Five months after passing unanimously in the Legislature — and a month after Gov. Andrew Cuomo said he wanted to sign it — a bill to protect doctors who treat Lyme disease with longer courses of antibiotics faces an uncertain future.
Senate and Assembly sponsors don't know why the bill, which passed the Assembly May 12 and the Senate June 18, remains unsigned.