Children's books aim to educate about Lyme and ticks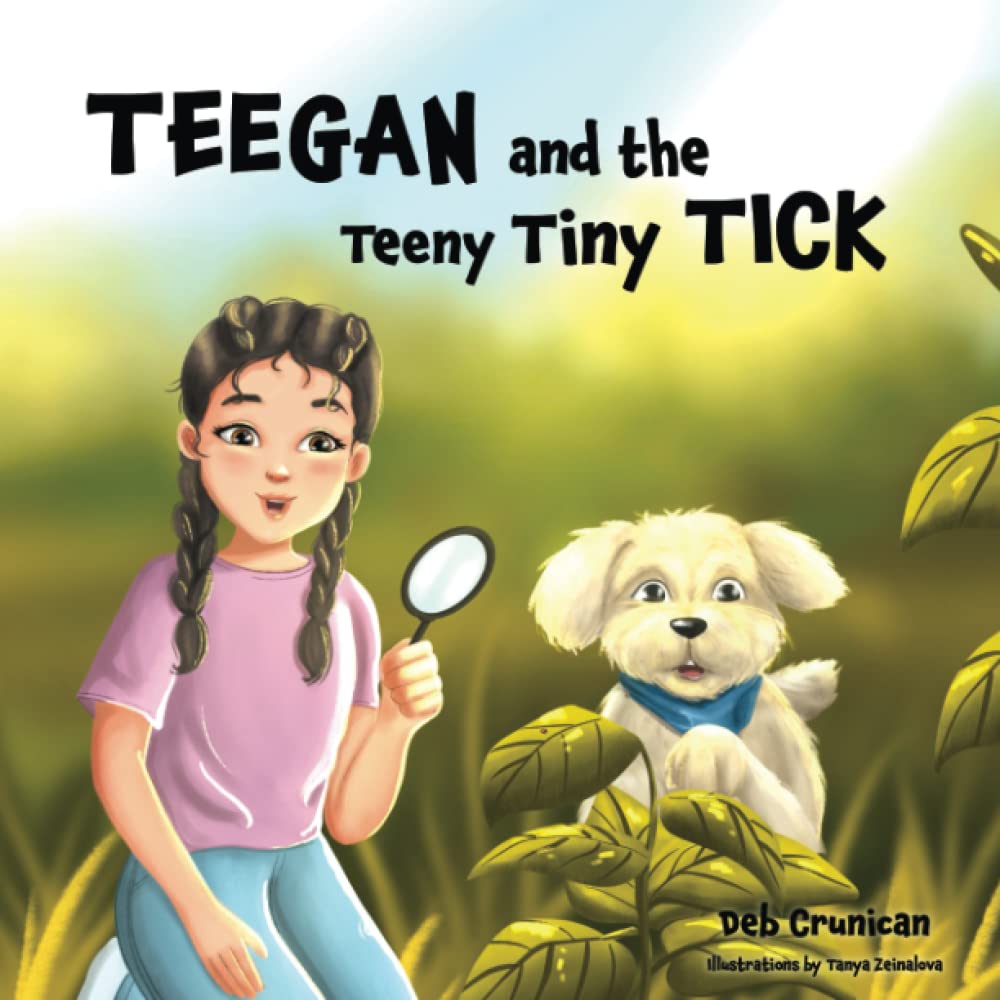 If you want to teach your kids about tick-borne illnesses this Lyme Awareness Month, there are a number of resources to help you do that.
Teegan and the Teeny Tiny Tick, written by Deb Crunican and illustrated by Tanya Zeinalova, features a little girl named Teegan and her dog Max. They like to explore the outdoors, looking for bugs.
They realize they've found the wrong kind of bug when Teegan finds a "teeny, tiny tick' attached to her pup. In a charming story line written in rhyme, she and her mom learn ways to protect themselves and their pet, so everybody can still enjoy the outdoors.
---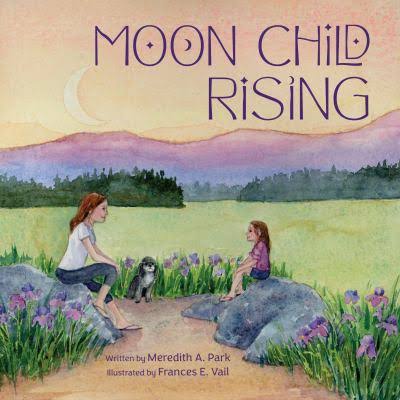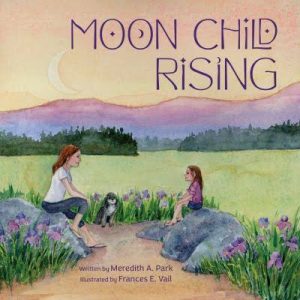 Moon Child Rising takes a different approach.
When Meredith Park's daughter was diagnosed with chronic Lyme disease, her life changed dramatically. Park wrote this book as a love letter to her daughter to help her through when things get tough.
Those with Lyme and other chronic illnesses are often affected by the phases of the moon. This book reminds the reader to practice patience, love, and self care, in all things–knowing that a new day is always around the corner.
Moon Child Rising is beautifully illustrated by Frances E. Vail.
---
Author Karen Gloyer, a Lyme disease survivor, created Nick, the No Good, Icky Tick as a simple way to teach children and families the importance of tick prevention and awareness.
Gloyer knows firsthand, the hardships that come with this debilitating illness–and that prevention and awareness are key.
Illustrated by Maryana Kschmar, with an afterword by Kenneth B. Singleton, MD, MPH.

---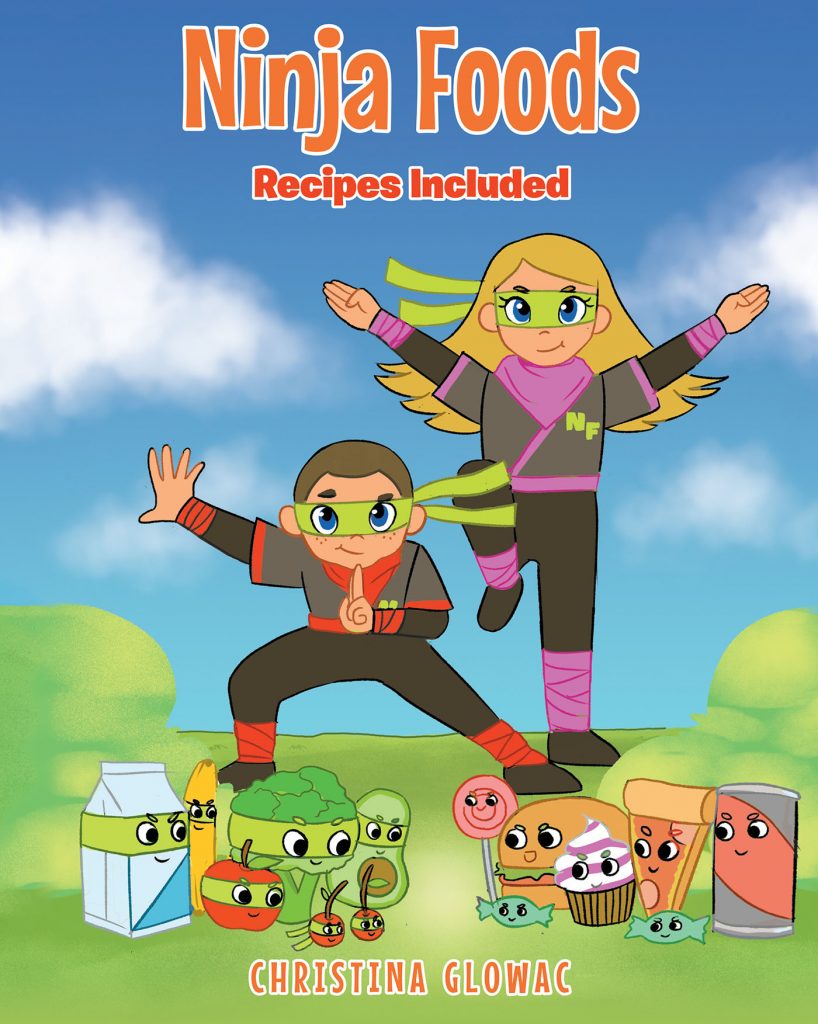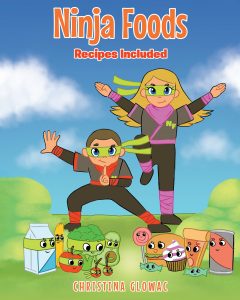 When Vermont mom Christina Glowac and her two children, Julie Ann and Trevor, all got Lyme disease, they learned they'd have to change the way they eat in order to get healthy again.
That was the genesis of this book, Ninja Foods.
"The dietary restrictions that come with medical diagnosis can be challenging and confusing," Christina explains. "Ninja foods are a fun and engaging way to involve children in the process of figuring out what foods are okay to eat and the foods that they should avoid."
The story line is followed by recipes that most kids would find appealing, such as banana ice cream, chocolate banana cupcakes, and pumpkin bread.
TOUCHED BY LYME is written by Dorothy Kupcha Leland, President of LymeDisease.org. She is co-author of When Your Child Has Lyme Disease: A Parent's Survival Guide. Contact her at dleland@lymedisease.org.