HARDSCIENCEONLYME: Horse Treated for Lyme Improves, Relapses, then Dies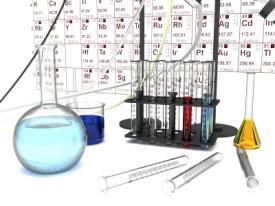 A 12-year-old thoroughbred was examined because of signs of depression, neck stiffness, and poor performance and a reluctance to raise its neck and head above a horizontal plane. The horse responded well to doxycycline treatment for 60 days and returned to normal exercise. However, 60 days after treatment was discontinued, the horse again developed a stiff neck and rapidly progressive neurologic deficits. The horse's condition deteriorated rapidly despite IV antibiotic treatment, and the horse was euthanized. Postmortem examination revealed findings consistent with a diagnosis of neuroborreliosis (leptomeningitis, lymphohistiocytic leptomeningeal vasculitis, cranial neuritis, and peripheral radiculoneuritis with Wallerian degeneration). Nervous system infection with B burgdorferi should be considered in horses with evidence of meningitis and high or equivocal serum anti-B burgdorferi antibody titers. Evaluation of immune function is recommended in adult horses evaluated because of primary bacterial meningitis.
More information on the study is available here.  James FM, Engiles JB, Beech J., Meningitis, cranial neuritis, and radiculoneuritis associated with Borrelia burgdorferi infection in a horse. J Am Vet Med Assoc. 2010 Nov 15;237(10):1180-5.
The LYME POLICY WONK blog and HARD SCIENCE ON LYME is written by Lorraine Johnson, JD, MBA, who is CALDA's Chief Executive Officer. Contact her at lbjohnson@lymedisease.org.