Year-end giving for tax purposes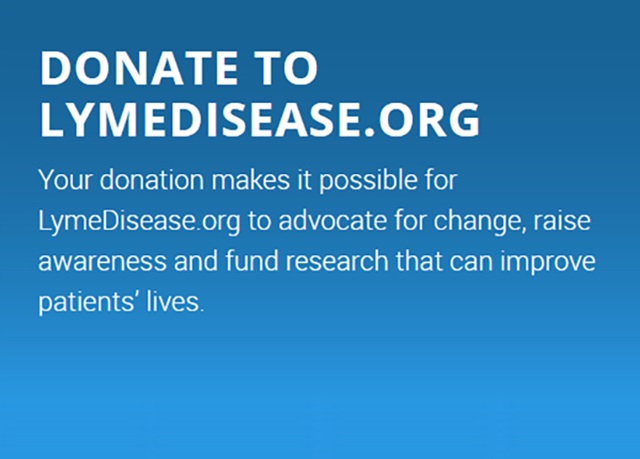 If you are looking to make a contribution to LymeDisease.org before the end of 2022 for tax purposes, here are some helpful ways to give.
Online donations can be made thru December 31. (Click here.) Donation can be for general use, or you can designate it for MyLymeData research.
Stock transfers must be received by December 30.  Please contact us for transfer instructions.  contact@lymedisease.org
Checks must be postmarked by December 31 and mailed to PO Box 716, San Ramon, CA  94583.
IRA distributions should be written by the IRA custodian payable to LymeDisease.org.
Donor Advised Fund distributions can be via your advisor.
We also accept donations thru third party non-profits such as Charity Navigator, Benevity, Candid (formerly Guidestar), and Fidelity Charitable Fund.
Some employers will match funds donated to a non-profit.  Please check with your HR department to see if your employer participates.
Our contact information is:
LymeDisease.org
PO Box 716
San Ramon, CA 94583
Tax ID/EIN: 68-0214101