Why I signed up for MyLymeData and why you should, too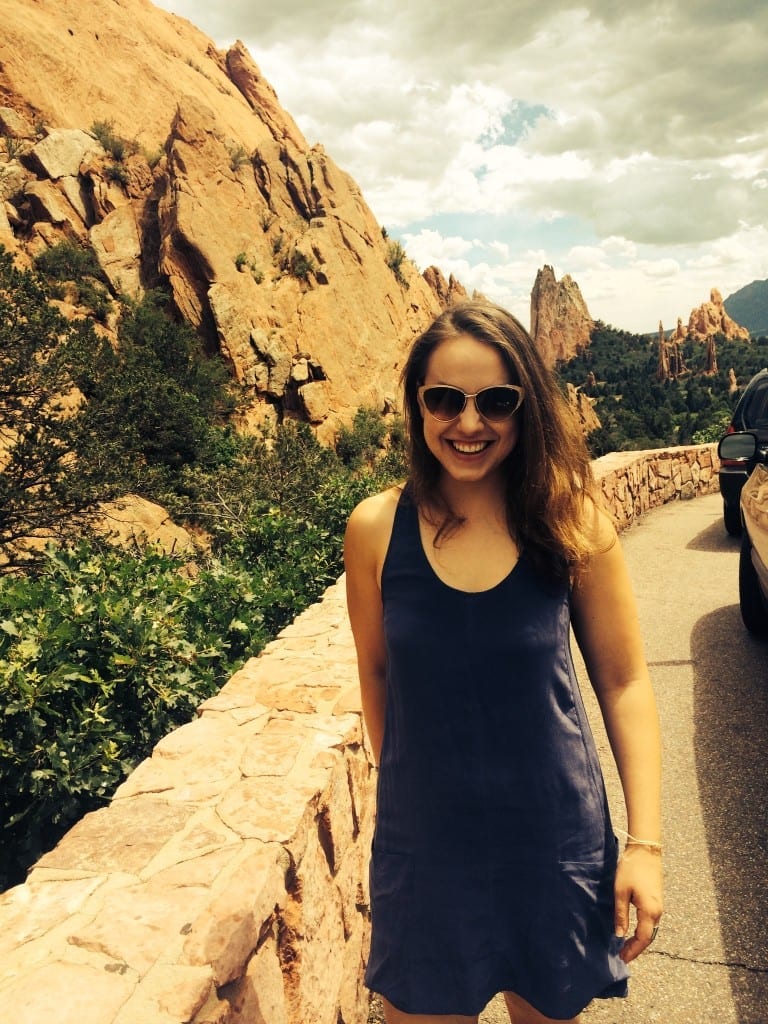 This is one of a series of guest blogs by people who have enrolled in MyLymeData.
By Silver Feldman
When I was 13 years old and bedbound with pain, I made out a will—because I was sure I was dying. I had gone from being a healthy young woman to being barely able to move. I lived in Los Angeles, and the words "Lyme disease" never came up. I was misdiagnosed, mistreated, and ignored.
My family's quest for a diagnosis took nine and a half months and a journey across the country before I was diagnosed with Lyme disease by an east coast doctor. Sadly, that's an "early" diagnosis in the Lyme community.
Once my parents and I knew what we were up against, the battle was on to get me well. But there was little known about Lyme. Even with a Lyme diagnosis in hand, doctor after doctor dismissed me, refused to treat me, told us there was no Lyme in California or admitted they didn't know much about it. The ones that did know a little bit were armed with misinformation and ineffective treatments. Not only was I fighting a raging infection, I was fighting to get properly treated. It took me five and a half years on high-dose antibiotics to get well, including 19 months of daily IVs. It's been almost eight years healing and repairing the damage to my body. All from a tick bite that I never felt or saw…
For such a debilitating and rampant disease, it's incomprehensible that we know so little about it. There isn't enough research or data that allows us to see patterns, establish effective tests and develop life-changing treatments.
There was no hope to ever think I would get better and be pain-free. It's hard enough to fight something you know, but to fight an infection that's practically unknown is almost impossible. My suffering became my family's, and in an instant our lives fell apart. I didn't die when I was 13 but I was trapped in a body of intractable pain.
But now there is hope.
We have an opportunity to learn more about Lyme than we've ever known before. I can't wait for the day that someone casually says to me, "I got sick, so I went to the doctor, who listened to me and suspected Lyme disease. They treated me properly and now I'm completely fine! They knew exactly what to do!"
Today, I'm healthy and almost pain-free. By sharing my story I hope to save others from the difficult journey I had. I signed up for MyLymeData, because I'm committed to Lyme patients being diagnosed and treated properly.
Be a voice in ending the suffering of Lyme patients and their caregivers. Take a few minutes to safely and privately contribute your experience with Lyme to researchers committed to improving the lives of Lyme patients around the world. We are all in this together.
By adding your Lyme data to MyLymeData, you can help bring about the day when no 13 year old with Lyme will ever again feel compelled to draw up a last will and testament.
Click here for more information about MyLymeData.
Silver Feldman lives in Southern California.