Adverse childhood events, PTSD, and brain inflammation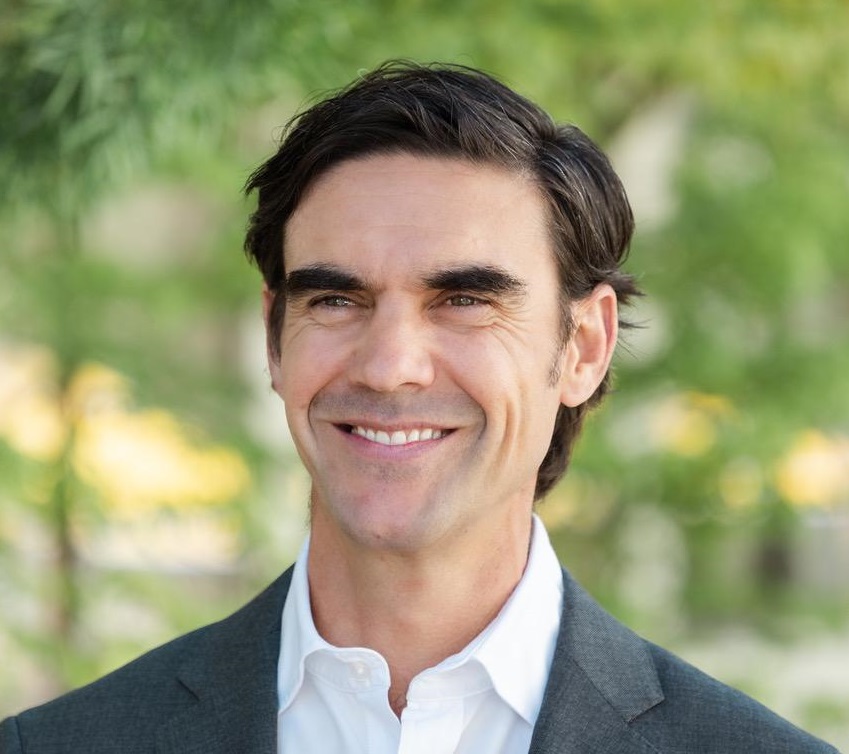 By Todd Maderis, ND
The medical community has become more aware of the association between adverse childhood events (ACE) and post-traumatic stress disorder (PTSD).
It can be challenging to determine if a diagnosis or symptom has an organic cause or results from the chronic stress of an ACE or PTSD. Complicating the picture is the presence of chronic infections contributing to brain inflammation (encephalopathy).
Infections that cause immune-mediated encephalopathy and lead to neuropsychiatric symptoms include Lyme disease, Bartonella, Epstein-Barr virus (EBV), and streptococcus (strep).
Psychiatrist Robert Bransfield recently reviewed published research regarding ACE, PTSD, and infectious encephalopathy and developed an integrated model and hypothesis on how these conditions are interrelated. He also proposed treatment approaches based on this model.
ACE are traumatic events that occur before age 18 and include all types of childhood neglect and abuse. ACE commonly results in PTSD that can persist into adulthood and increase rates of immune-mediated diseases in adulthood.
Dr. Bransfield notes: "Some patients develop PTSD due to the trauma associated with having an infection."
ACE and PTSD result in an impaired ability to differentiate external danger vs. safety, whereas infectious encephalopathy results in the inability to differentiate internal danger vs. safety.
Persistent immune activation
All result in persistent immune activation and are associated with intrusive thoughts, chronic stress, autoimmunity, and neuropsychiatric symptoms. Intrusive symptoms are not voluntarily generated and are a significant component of these three conditions.
Dr. Bransfield explains: "ACE and PTSD cause a chronic hyperarousal state resulting in chronic activation of the stress response… and perpetuation of the inflammatory cytokine cascade…. chronic immune activation evoked by chronic, complex, interactive infections or other causes of immune activation can result in chronic activation of the stress response, and a broad spectrum of chronic neuropsychiatric and somatic diseases."
Regarding treating this complex association, Bransfield proposes that a comprehensive assessment and clinical judgment will provide insight into which contributors are most significant and the best order in which to treat.
Response, or lack of, to treatment will determine subsequent treatment strategies. He notes that every patient is unique, and treatments must be individualized.
It is great to see this investigation into the association between ACE, PTSD, and inflammation in the brain caused by infections. Bransfield's model and hypothesis provide the framework for addressing this complex interaction that conventional medical providers often overlook.
Click here to read Dr. Bransfield's paper.
Dr. Todd Maderis is Founder and Medical Director of Marin Natural Medicine Clinic in Larkspur, CA. He blogs at DrToddMaderis.com.