"Tick Week" news coverage from Maine TV station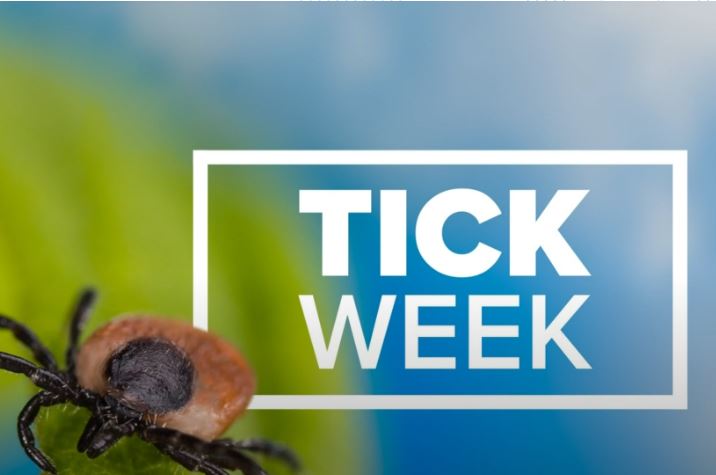 July 11-15 was "Tick Week" at News Center Maine, an NBC-affiliated TV station in Portland, Maine.
Reporter Vivian Leigh filed daily stories related to such topics as Pfizer's Lyme disease vaccine, a proposed preventative shot for Lyme, a Maine family's challenges dealing with Lyme-related PANS, and how winter ticks are causing the demise of many moose in the state.
Watch her coverage here.
Monday, July 11:
Two vaccines against Lyme inch closer to reality
Tuesday, July 12:
Preventative shot against Lyme could hit the market in 2024
Wednesday, July 13
'It was like my child disappeared': Tick bite triggers PANS in 7-year-old girl
Thursday, July 14
Winter ticks are a growing threat to moose calves in Maine
Friday, July 15
"We are getting a positive Lyme test every day": Maine experts see spike in dog infections