Known tick bite, no symptoms, what to do?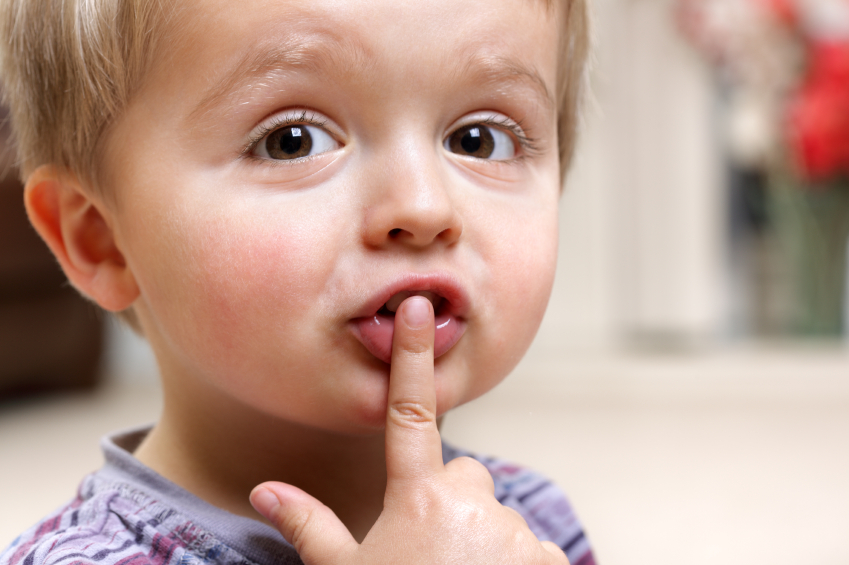 A concerned grandfather and I exchange emails.
I received the following message yesterday: My 3 year old grandson (lives in Westchester, NY) had a tick discovered in his scalp last week. We are not sure how long it was there but the last time he was near some trees or shrubs or grass was 4 days before. My son removed it and sent it to a lab for examination. It was a "partially engorged" adult female deer tick which tested positive for Bb. He is presently asymptomatic, but what is the prevalent thinking on treatment at this point?
My reply: "Partially engorged" means that it must have been on your grandson for a while. Plenty of time, unfortunately, to transmit whatever pathogens it might be infected with. Recommend you get in touch with a local Lyme support group for advice on where you could take him in your area. (Then I listed some.)
His reply: Thank you for your response. Should an asymptomatic (after less than a week) 3 year old be treated with antibiotics prophylactically after being found with a positive deer tick on his scalp (probably there for 3 – 4 days)? What is the current treatment protocol?
My reply: I've got to preface this by saying I'm not a doctor and this should not be construed as medical advice. I'm writing to you parent-to-parent. I'm the mother of a now 22-year-old daughter who became extremely debilitated by Lyme disease when she was 13. Three years in a wheelchair, lots of pain and misery. It's been a long hard (expensive!) slog, but she's much better now. Walking, feeling good, soon to graduate from college, which at one time we thought we'd never ever see.
Your grandson lives in one of the most highly Lyme-endemic regions in the whole country. That area also has a high rate of tick-borne babesia, another serious illness that can be transmitted along with Lyme during a single tick bite. You know the boy was bitten by a tick that was infected with at least one dangerous microbe. It might have carried several more. Some people who are infected with tick-borne diseases show symptoms right away. Others may not show symptoms for months or even years. Yet early treatment is your best chance to knock the bad bugs out of the ballpark. Otherwise, they can burrow deep into the body, cause all kinds of hurt and be extremely difficult to get rid of.
You ask about the current treatment protocol. Well, that depends on who you ask. Many doctors, following the lead of the Infectious Diseases Society of America's Lyme treatment guidelines, would probably tell you to watch and wait to see if your child develops a bull's-rash or other symptoms. The problem with that approach is that by the time symptoms show up, you've lost that precious window of opportunity to get the upper hand on the spirochetes before they get the upper hand on you. Many children suffer lifelong disability because their parents followed their doctor's advice to "watch and wait" for symptoms to develop.
All I can tell you is what I would do if I found myself in your place. I'd move heaven and earth to get my little guy to a Lyme-literate MD affiliated with the International Lyme and Associated Diseases Society (ILADS). They sometimes have a long waiting list for appointments. But many of them, if you say your child has recently been bitten by a tick that tested positive for Lyme, will give you a "recent tick bite appointment" right away. Then, you can explore treatment options with somebody who understands the importance of not passively waiting for symptoms to show up.
You may find the following websites helpful:
http://www.childrenslymenetwork.org/
https://lymedisease.org/resources/children.html
https://groups.yahoo.com/neo/groups/NewYorkLyme/info
http://www.stopticks.org/about/
https://lymedisease.org/news/touchedbylyme/crash-course-in-lyme.html
Good luck to you, your whole family, and especially, that precious little boy.
TOUCHED BY LYME is written by Dorothy Kupcha Leland, LymeDisease.org's VP for Education and Outreach. Contact her at dleland@lymedisease.org.