TBD Working Group's last 2018 meeting; applications open for next panel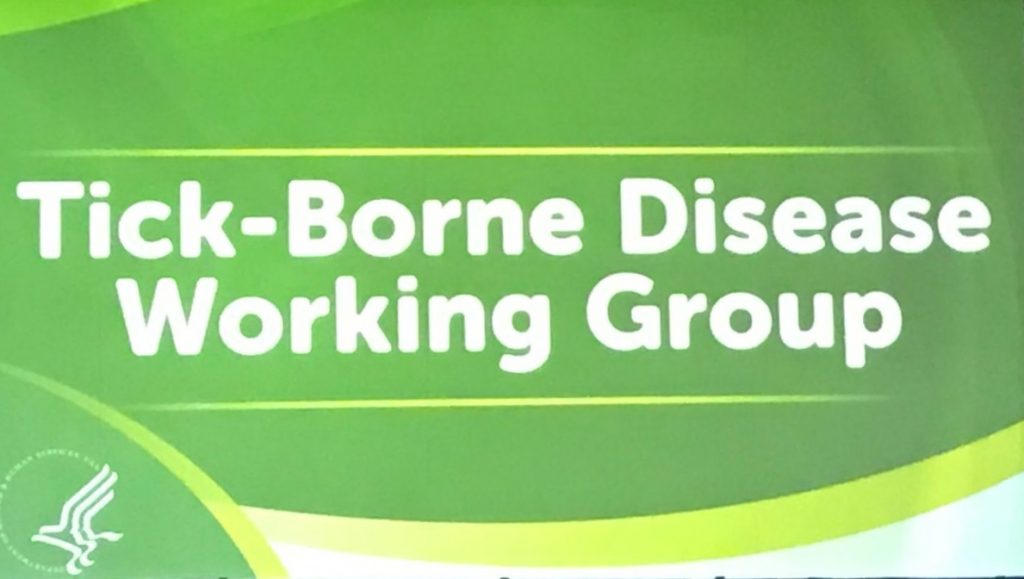 The last meeting of the first phase of the federal Tick-Borne Disease Working Group was held on December 3, 2018. The panel recently submitted its 2018 Report to Congress.
Nominations are open for the next phase of the Working Group, which will culminate in a second report to Congress in 2020. Click here for more information about applications, which are due Dec. 14.
What follows is a summary of Monday's meeting, compiled by LymeDisease.org's Lonnie Marcum: