In some cases, pink eye might be an early symptom of COVID-19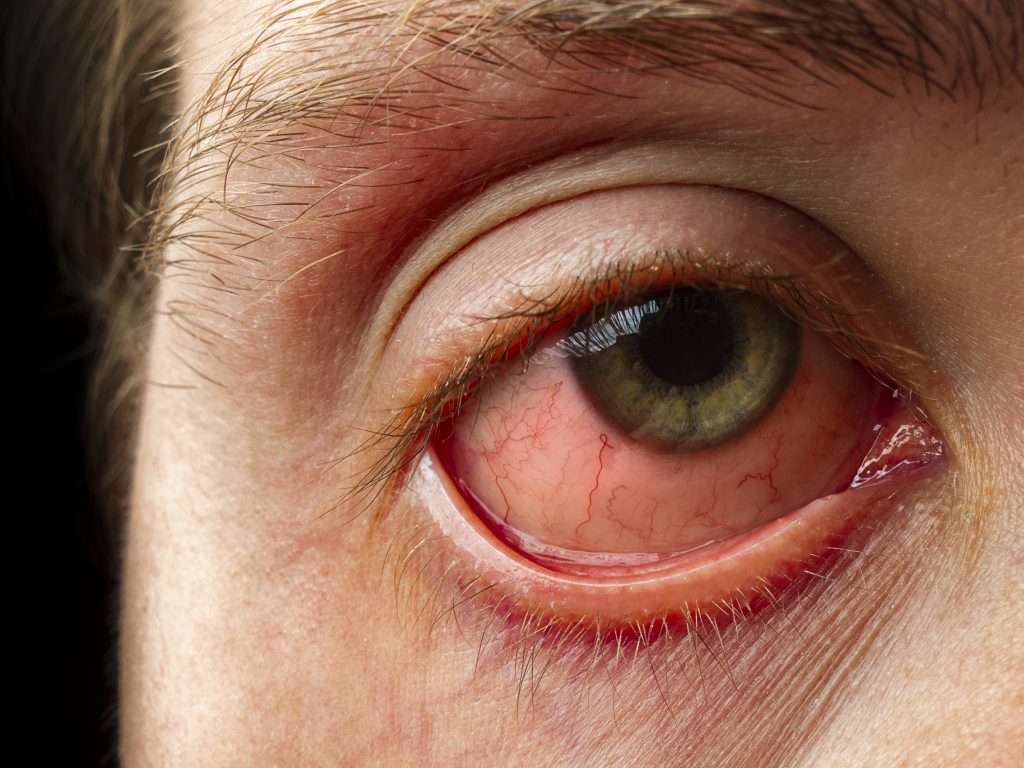 The American Academy of Ophthalmology has alerted its members that pink eye (conjunctivitis) may be an early symptom of the coronavirus.
On its website, the academy says the current pandemic "increases the likelihood ophthalmologists may be the first providers to evaluate patients possibly infected with COVID-19."
According to WebMD:
Pink eye can be either bacterial or viral. Symptoms vary depending on the type of pink eye you have.
Burning, itchy eyes that discharge a thick, sticky mucus may indicate bacterial pink eye.
Tearing, a swollen lymph node under the jaw or in front of the ear, and a light discharge of mucus from one or both eyes are often signs of viral pink eye. People with viral pink eye commonly have symptoms of an upper respiratory infection or cold as well.
Slight blurring of vision.
CNN recently interviewed a nurse at a Washington state nursing home that had many COVID-19 patients. She said that all the sickest patients had red eyes.
"It's something that I witnessed in all of them (the patients)," she said. "They have, like … allergy eyes. The white part of the eye is not red. It's more like they have red eye shadow on the outside of their eyes."