Nick Harris, IGeneX founder and pioneer in Lyme testing, has died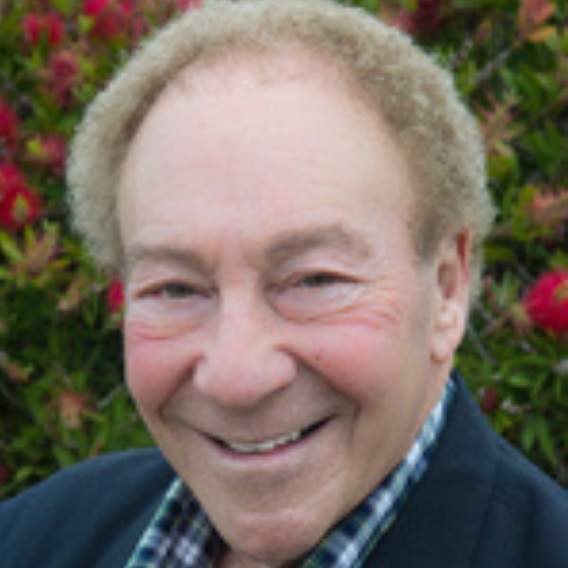 A pioneer in the fight against Lyme disease, Dr. Nick Harris, the founder of IGeneX, Inc., has died.
In the 1990s. Dr. Harris developed a groundbreaking diagnostic test for Lyme disease, which has helped untold thousands of Lyme patients to get accurately diagnosed.
The company he started continues to be a leader in testing for tick-borne diseases.
A founding member of the International Lyme and Associated Disease Society (ILADS), Dr. Harris also served many years on the board of LymeDisease.org. He shared his knowledge and expertise to help physicians and patients around the world.
A message from ILADS said:
Nick was passionate about creating a society of medical professionals who would look at the science to figure out the best path forward to help patients stricken by tick-borne diseases. He underwrote many significant expenses in the early years to help foster the society's growth. He was also the first recipient of the ILADEF Pioneer in Lyme Award. When he established IGeneX, a CLIA-approved testing lab, at the time it was transformative for the Lyme community. It gave people hope where none was available from the more traditional tests.