CDC's recommendations for Lyme epitomize institutional bias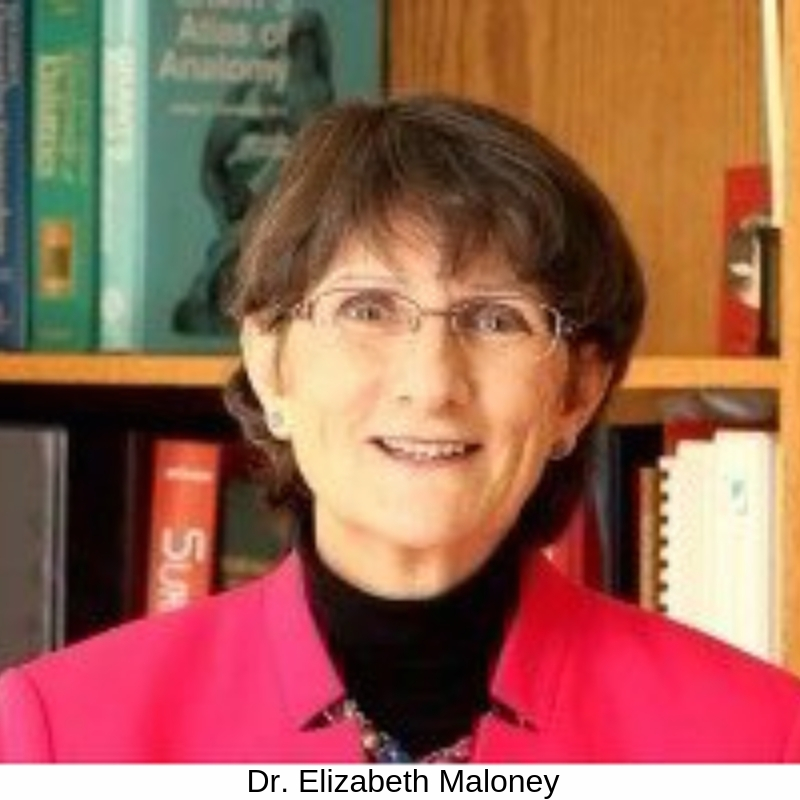 Dr. Elizabeth Maloney delivered the following public comments to the federal Tick-Borne Disease Working Group this week.
Good morning committee members, I'm Dr. Elizabeth Maloney. I spoke with you at the January meeting and appreciate the opportunity to speak with you again.
I want to address statements made regarding the independence and neutrality of the CDC's in-house treatment guidelines made yesterday.
I am concerned about the CDC's in-house treatment guidelines because they epitomize the institutional bias patients, advocates and providers face with regard to Lyme disease.
A synopsis of IDSA guidelines?
Despite claims to the contrary, the CDC treatment recommendations are merely a synopsis of the IDSA guidelines. The CDC recommendations cite only four references. One of the four states that its treatment recommendations come from the IDSA, while another review ignores ILADS 2014 treatment guidelines entirely.
The sole author of the first review paper was one of four authors of the second. And that latter group included the lead author of the 2006 IDSA guidelines. This suggests that the CDC did not do its own, independent assessment of the evidence.
It was said that the CDC treatment recommendations work well for most patients with EM rashes. I've reviewed the comparative trial evidence and concluded that reported outcomes cannot be taken at face value.
Unsupported conclusions
My review identified significant design and execution problems as well as unsupported conclusions. Failing to discuss these obvious shortcomings suggests to me that the CDC treatment recommendations were a foregone conclusion, and that the group simply worked backwards to pick a few supporting references.
Perhaps that explains why a 2013 study of 74 EM patients by Aucott and colleagues wasn't cited. That carefully designed study demonstrated that 21 days of doxycycline failed to return 40% to their pre-Lyme baseline at six months post-treatment, including 11% who had ongoing symptoms and functional decline and 25% who had ongoing symptoms alone. If this represents "works well for most," we've set the outcome bar much too low.
The CDC suggests that US EM patients can be treated with 14 days of cefuroxime or amoxicillin, yet none of the US trials used these agents for less than 20 days. 10 days of doxycycline is said to be sufficient but of the two trials of that duration, one had a noncompletion rate of 50% and in the other, 36% of the patients were retreated.
Given the poor quality of the CDC's process for generating recommendations, I now think it's imperative that the curriculum development team include members who understand the limitations of the current evidence and who include a broader diversity of scientific viewpoints to avoid group think and bias. Otherwise clinicians will get the same old, same old and patients who might be helped won't be.
Dr. Elizabeth Maloney is President of Partnership for Tick-borne Diseases Education, a 501(c) that provides educational resources to medical professionals and the public. She lives in a high-Lyme area of Minnesota.