LYMEPOLICYWONK: Dr. Fallon's Suggestions for Future Guidelines.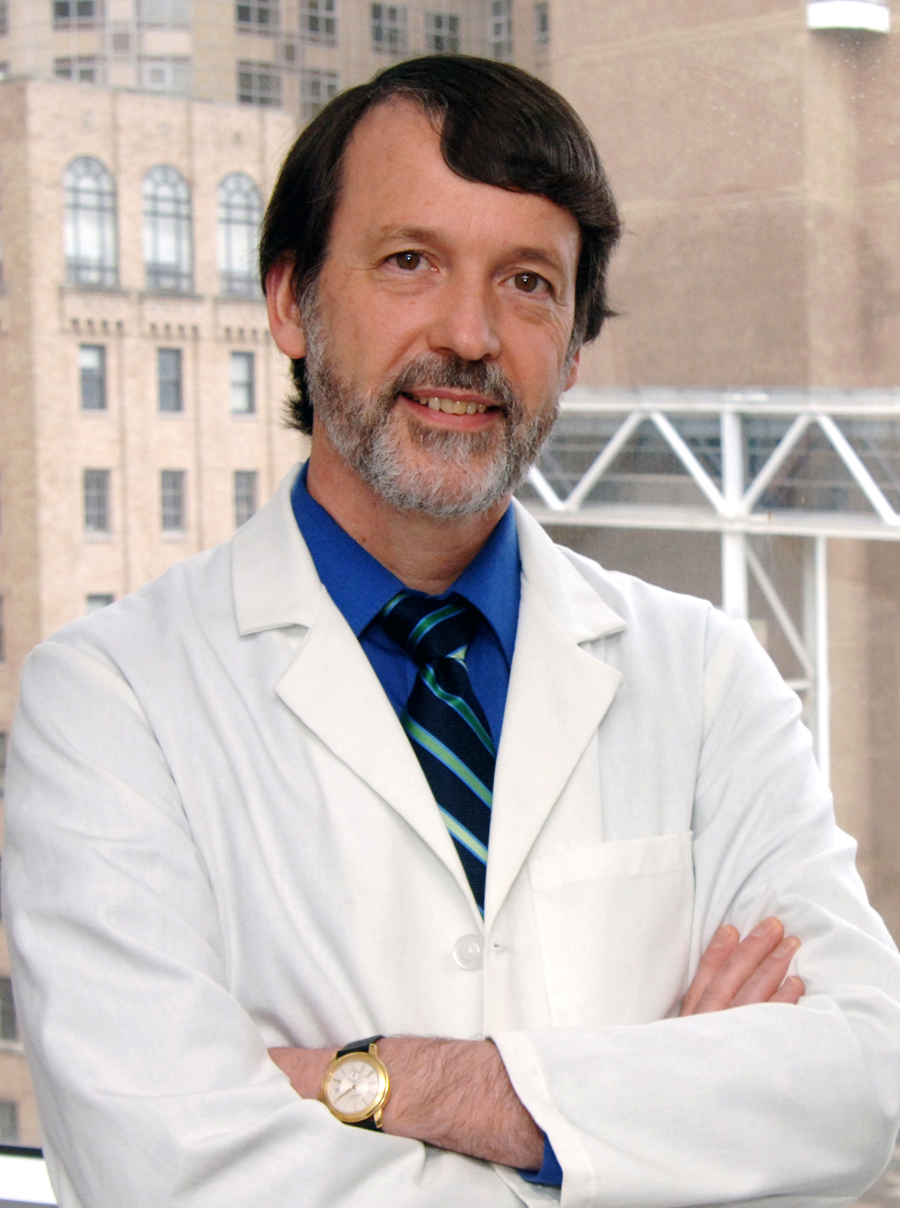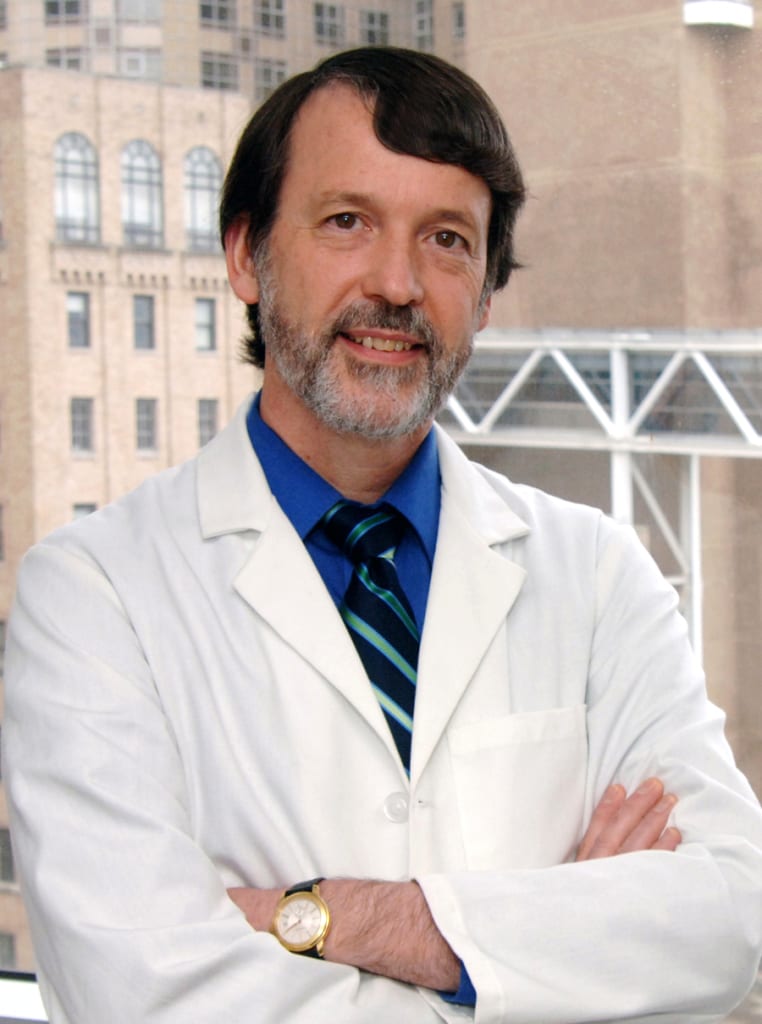 A recent article by Dr. Fallon and colleagues reviews the findings of the four clinical trials and accurately lays out the state of the science in chronic Lyme research. This is important because future research needs and policy decisions are determined by the state of the science. If there is definitive science that tells us whether treatment for chronic Lyme works, there is no need for additional science and guidelines may justifiably take a hard line on treatment options. Otherwise, we are dealing with science in the making, more studies are needed, and treatment guidelines should be more flexible.
One of the most frustrating things to me in Lyme disease is the way the IDSA commonly overstates the state of science, saying that the science on chronic Lyme disease is an open and shut case—that we don't need any further research, that "definitive" studies have proven that treatment for Lyme disease is not effective, period, end of story.  Overstating the science like this has devastating consequences for patients because it closes the doors on future research and leaves patients without treatment options.
Scientists usually are careful not to overstate or exaggerate the state of the science. This issue has risen to the level of an ethical principle with some scientific organizations. For example, the American Chemical Society states: "Public comments on scientific matters should be made with care and accuracy, without unsubstantiated, exaggerated, or premature statements." (Moghissi et al. 2010). But in Lyme disease, the difference between the findings of the study (which reflect the science) and the conclusions (which include opinion) are often miles apart, reflecting strong viewpoints and controversy.
Dr. Fallon has done a real service by going through the four studies one-by-one and describing the state of the science.  And looking at the NIH trials, we must recognize that some studies have shown improvement while others have not. These conflicting results reflect the emerging state of the science.  He says we can't assume that repeated antibiotic treatment of Lyme disease is ineffective; nor can we assume that it is robustly effective.  We, can, however, assume that approximately 60% of those with fatigue improve with repeated treatment.  We know this because this finding was confirmed in both the Krupp study and the Fallon study.
Finally, he notes that in translating the findings of the NIH trials to recommendations, we need to recognize that whether the benefits of treatment outweigh the risks associated with treatment depends on the individual circumstances of the patient.  He suggests guideline text developers consider this type of a recommendation regarding the use of IV ceftriaxone (Rocephin):
IV ceftriaxone therapy is moderately efficacious for patients with chronic (>6 months) subjective fatigue after recommended antibiotic treatment regimens, but the risk associated with IV antibiotic therapy requires careful discussion with the patient of the cost benefit ratio. Sustained improvement from IV ceftriaxone therapy for other PTLDS symptoms such as physical dysfunction and pain is uncertain, with positive results suggested by one study but not by other studies.
This is essentially a recognition that when science is uncertain and the risk/benefit analysis involves trade-offs or close calls, clinical judgment and patient values matter.  Sounds like the most often cited definition of evidence-based medicine by Dr. Sackett: "Evidence-based medicine is the integration of best research evidence with clinical expertise and patient values."
This blog concludes a three-part blog series on Dr. Fallon's article.  The previous two posts cover problems with small sample sizes  and heterogeneity (differences) in sample populations.
References:
Fallon BA, Petkova E, Keilp J, Britton C. A reappraisal of the U.S. clinical trials of Post-Treatment Lyme Disease Syndrome. Open Neurology Journal. 2012;6(Supp. 1-M2):79-87. Available at http://benthamscience.com/open/toneuj/articles/V006/SI0078TONEUJ/79TONEUJ.pdf
Klempner M, Hu L, Evans J, Schmid C, Johnson G, Trevino R, et al. Two controlled trials of antibiotic treatment in patients with persistent symptoms and a history of Lyme disease. The New England Journal of Medicine. 2001 Jul 12;345(2):85-92.
Krupp LB, Hyman LG, Grimson R, Coyle PK, Melville P, Ahnn S, et al. Study and treatment of post Lyme disease (STOP-LD): a randomized double masked clinical trial. Neurology. 2003 Jun 24;60(12):1923-30.
Fallon BA. Lyme borreliosis: Neuropsychiatric aspects and neuropathology. Psychiatric Annals. 2006;36(2):120-28.
Sackett D et al. Evidence-Based Medicine: How to Practice and Teach EBM (2000)
The LYME POLICY WONK blog is written by Lorraine Johnson, JD, MBA, who is the Chief Executive Officer of LymeDisease.org, formerly CALDA. Contact her at lbjohnson@lymedisease.org.