New co-chair named to TBD Working Group subcommittee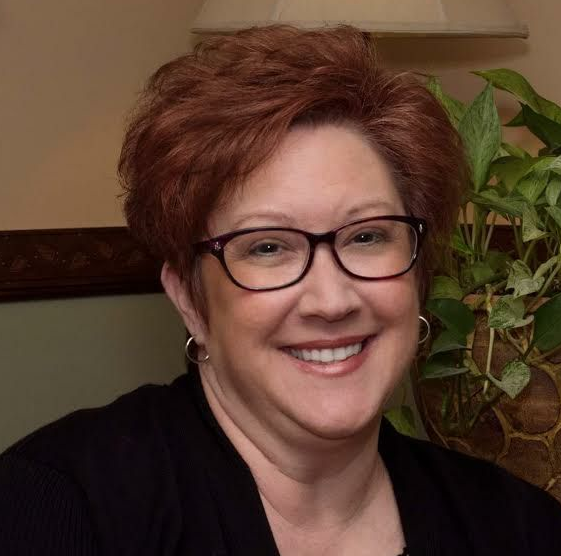 Paula Jackson Jones, President of Midcoast Lyme Disease Support and Education, has been named a subcommittee co-chair for the federal Tick-Borne Disease Working Group.
Jones, who co-founded the Maine-based patient advocacy group in 2014, will serve as co-chair of  the "Access to Care Services and Support to Patients" subcommittee.
She fills a slot left vacant after Karen Vanderhoof-Forschner resigned from the subcommittee on March 6.
The next meeting of the full Tick-Borne Disease Working Group will be May 10.  This will be a virtual meeting that is held via webcast. Members of the public may attend the meeting via webcast.