Re-cap of "Tick-borne Illness Diagnostics" event, in tweets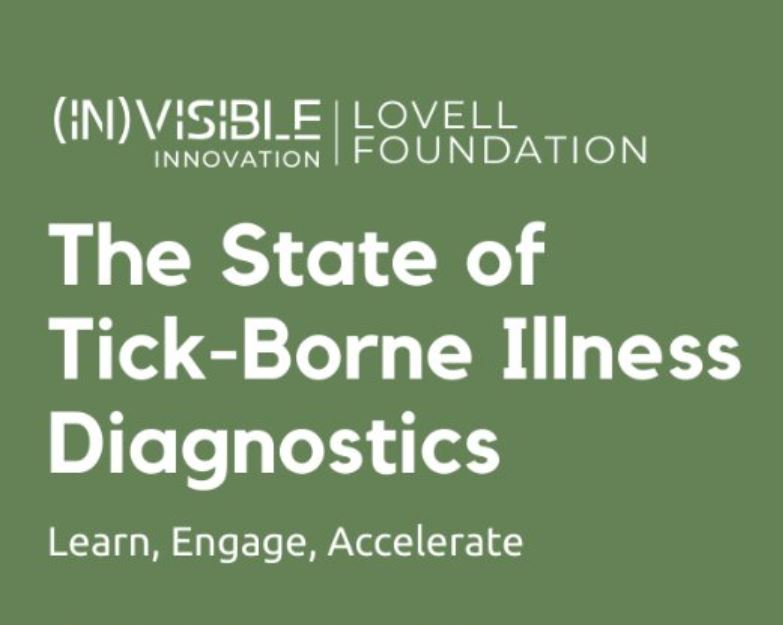 Invisible International is a group of healthcare providers and scientists working to help solve the challenges of tick-borne diseases.
On October 30, the group held an online event called The State of Tick-Borne Illness Diagnostics: Learn, Engage, Accelerate.
LymeDisease.org's Lonnie Marcum live-tweeted the event.
Here's a compilation of tweets she posted.