Lawmakers override governor's veto of Illinois Lyme legislation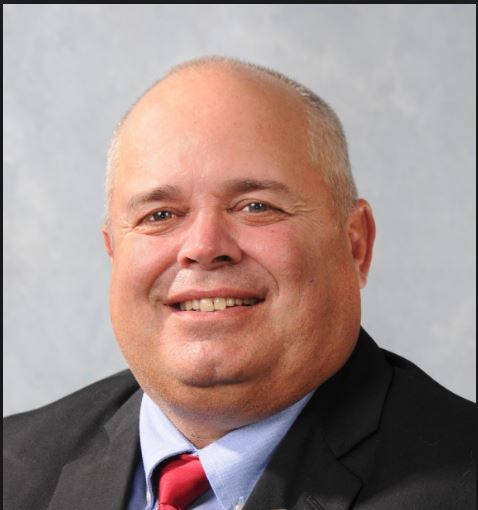 The Illinois legislature has unanimously overridden Gov. Bruce Rauner's veto of a bill to allow doctors more leeway in using antibiotics to treat Lyme disease.
House Bill 4515 — also known as the Lauryn Russell Lyme Disease Prevention & Protection Law — was initiated by State Rep. Dan Swanson.
The governor vetoed the bill in August, with the Illinois House overriding the veto 110-0 Wednesday during the General Assembly's fall veto session. On Thursday morning, the override bill was approved 48-0 in the Illinois Senate.
"I disagree with the governor's amendatory veto on this legislation, and today move to override that veto," Swanson said before the unanimous vote.
The legislation was inspired by Russell, a 12-year-old girl in Swanson's district who has Lyme disease.
She has had to seek treatment out of state due to potential disciplinary action that could be taken against her Illinois physician for treating her outside the restrictive guidelines of the Infectious Disease Society of America.
Here's video of Representative Swanson in advance of this week's vote.