Evidence of genital lesions and Morgellons disease in a Lyme patient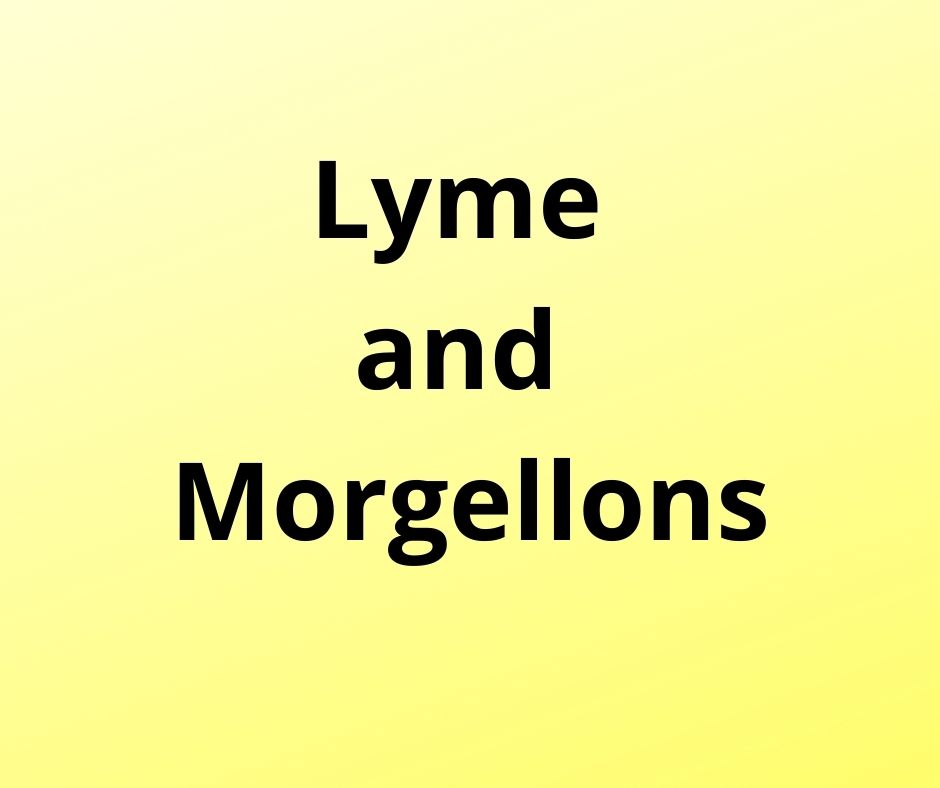 Although the erythema migrans (EM) skin rash is often considered a hallmark of Lyme disease, other skin manifestations of the tick-borne disease can happen as well.
In a study published in Clinical, Cosmetic and Investigational Dermatology, researchers describe the case of a woman with genital ulcerations, rashes and lesions associated with Lyme disease. Her rashes also had fibers characteristic of Morgellons disease.
As the article states:
Borrelia species… have been linked to an emerging, controversial, globally occurring dermopathy commonly referred to as Morgellons disease (MD). The key diagnostic criterion of this skin condition is the presence of unusual and often colorful filaments that lie under, are embedded in, or project from skin.
These thread-like cutaneous filaments may be white, black, or brightly colored in hues such as red, green or blue. In addition to the curious dermopathy, MD patients may also exhibit a variety of systemic symptoms consistent with LD including fatigue, joint pain, and neurological problems.
Molecular testing confirmed the presence of Borrelia DNA in both vaginal culture and blood serum specimens.
The research team included Marianne J. Middelveen of Calgary, Canada; Jyotsna Shah, of IGeneX Laboratory in the US, and Dr. Raphael Stricker of San Francisco.