Virtual Tick Talk: Lyme disease 101 with Dr. Bea Szantyr on May 4
May 4, 2021 @ 6:30 pm

-

8:00 pm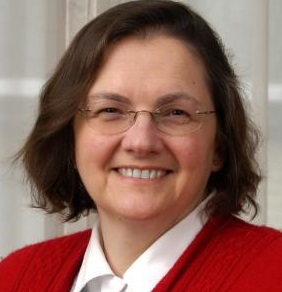 The Belfast Free Library in Belfast, Maine, will host a virtual tick talk with Dr. Bea Szantyr on Tuesday, May 4, at 6:30 p.m. EDT. This presentation, Lyme Disease 101 will cover the essentials of prevention and early recognition of Lyme disease.
To register for the Zoom link please visit the library's website to find the link.
Spring has sprung! And with warmer temperatures come more opportunities for close encounters – with TICKS! Do you know how to avoid tick bites? Can you recognize the rash of Lyme disease? Did you know there are steps you can take to protect you, your family and your favorite pet companions from Lyme disease and some of the other troublesome infections that travel in the same ticks?
Dr. Beatrice Szantyr has spent more than 25 years looking at these questions and their answers. Her presentation about Lyme and related tick-borne diseases explores the vectors, hosts, and habitats that place people at risk of these preventable diseases. She gives guidance on how to prevent tick bites for you and your family, what to do if you have an attached tick, and how to recognize Lyme disease early, in its most treatable form. She will also talk briefly about later disease, and some of the challenges of diagnosis and treatment.
For more information please call the library at 207-338-3884 ext 10.