Harvard Lyme Wellness Initiative Webinar
May 22 @ 11:30 am

-

1:00 pm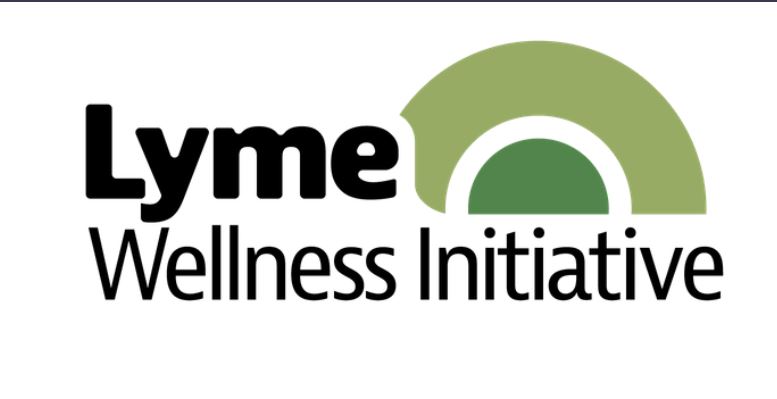 From the Harvard Wellness Initiative:
Lyme disease and other complex illnesses can have a profound impact on your sense of identity and purpose. Prolonged and debilitating symptoms can affect your day-to-day function, and, over time, derail the future you'd envisioned for yourself.
"Invisible" illnesses like Lyme disease, with symptoms that are not always apparent to others, can come with the added stressors of being dismissed and disbelieved by family, friends, and even health professionals. The illness itself, along with its effect on personal relationships and interactions with the medical community, can be traumatic.
Join Harvard Medical School faculty and practicing physicians Annie Brewster, MD and Nomi Levy-Carrick, MD, MPhil for a conversation about rewriting your narrative in the face of serious illness.
Dr. Levy-Carrick will discuss the principles of trauma-informed care and explain how a trauma-informed approach can empower patients and help to create a collaborative patient-provider dynamic.
Dr. Brewster will present the science that supports the health benefits of storytelling and, drawing on research as well as her own experience as a multiple sclerosis patient, will share practical strategies for integrating your medical diagnosis into your personal narrative for the sake of optimal health.
Following individual presentations, Drs. Brewster and Levy-Carrick will engage in dialogue and answer your questions about optimizing life with Lyme disease.
Note: this webinar will be recorded. The recording will be shared with attendees and registrants at a later date.
May 22, 2023 11:30 AM in Eastern Time (US and Canada)