Holly Ahern and Dan Durkee, "Don't Get Ticked," Ballston Spa, New York
February 15 @ 3:30 pm

-

5:30 pm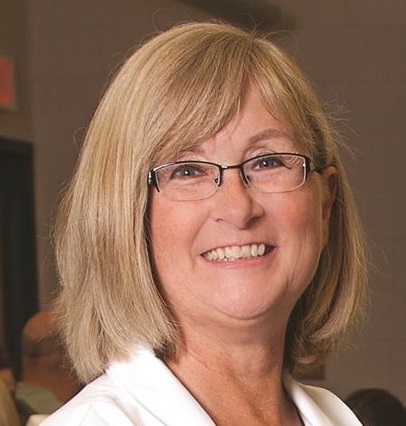 Are you concerned about the rise in tick borne diseases in the past few years?  You should be.  According to New York State Integrated Pest Management, "Ticks and tick-borne diseases have become a significant public health issue in New York, with different tick species and diseases currently present and spreading within the state and region."
The best response is to stay informed.  Learning where ticks are on the rise and steps to take to avoid being bitten could easily be all the difference between becoming sick or staying healthy.  To address this growing concern, Cornell Cooperative Extension of Warren County, NY is sponsoring a workshop called "Don't Get Ticked."
The program will feature two local experts.  The first is Dan Durkee of the Warren County Public Health department, who will talk about where ticks are most prevalent, best strategies to avoid getting bitten, what to do if bitten, and more.  There will be a 15-minute question/ answer session immediately following Dan's presentation.
The second featured speaker, Dr. Holly Ahern, SUNY Adirondack Professor of Microbiology, will give a tick-borne disease update.  Among other things, Holly will talk about the latest medical responses to tick bites and the associated diseases.  She will feature information from currently occurring research into the field. Holly will also offer a 15-minute question and answer session.
This workshop will be held at two different locations on different dates so that you can choose the one that best suits your needs.
Preregistration is required.
Friday, February 15, 2019 from 3:30pm to 5:30pm at the 4-H training Center,   556 Middle Line Road in Ballston Spa, NY.
Friday, February 22, 2019 from 3:00pm to 5:00pm at the Northwest Bay Conference Center on the SUNY Adirondack Campus in Queensbury, NY.
To register for either of these dates, email Dan (djc69@cornell.edu), Chris (cd98@cornell.edu), or Michele (mlb222@cornell.edu).
You may also call (518) 668-4881 for registration assistance.