NEWS: Putting your case of Lyme disease on the map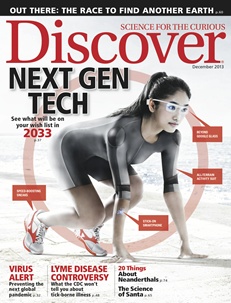 Discover Magazine's website has posted an interactive map for Lyme disease. You can place a red dot showing where you contracted Lyme, and share your story (up to 100 words) if you like. Red dots are starting to pop up across the US and Canada. We'll check in periodically to see what the map looks like.
Here's how the map looks on November 5, 2013, a few days after the magazine launched it.
Click here to make your own entry on the map.
.
.
.