RSVP now for May 23's virtual Congressional Lyme Series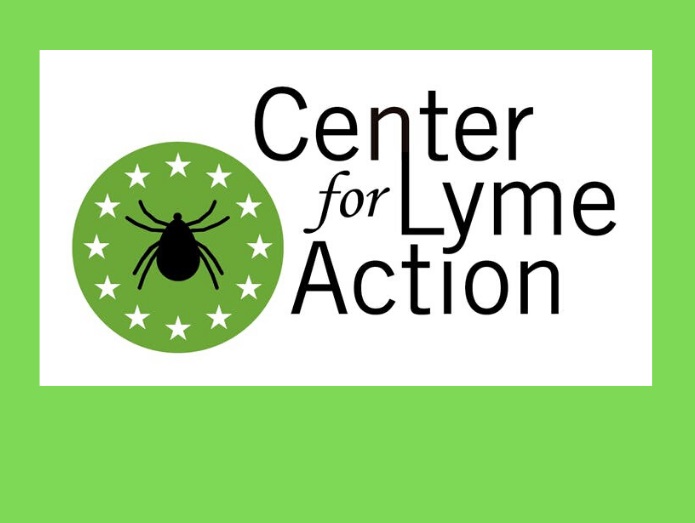 From Center for Lyme Action:
On May 23, the Center for Lyme Action's Congressional Lyme series will highlight the challenges associated with diagnosing Lyme and other tick-borne diseases from both a patient and caregiver perspective.
This free virtual event is geared towards Congressional staff, Lyme patients, advocates, and caregivers. It will include presentations from two notable authors within the Lyme community as well as a question-and-answer session.
It will kick off with recorded remarks from Olivia Goodreau – Lyme patient, founder of The LivLyme Foundation, and author of the newly released book But She Looks Fine: From Illness to Activism.
This will be followed by a live discussion and Q&A with Nicole Bell, executive, Lyme advocate and author of What Lurks in the Woods: Struggle and Hope in the Midst of Chronic Illness.
By touching on each of these authors' stories, the Center for Lyme Action aims to highlight for Congressional staff the challenges and roadblocks facing Lyme patients and caregivers in today's healthcare system.
These experiences underscore why federal research funding for more reliable diagnostics and treatment methods is critically needed. Registration is open to the public.