TV station looks into cold laser therapy as a Lyme treatment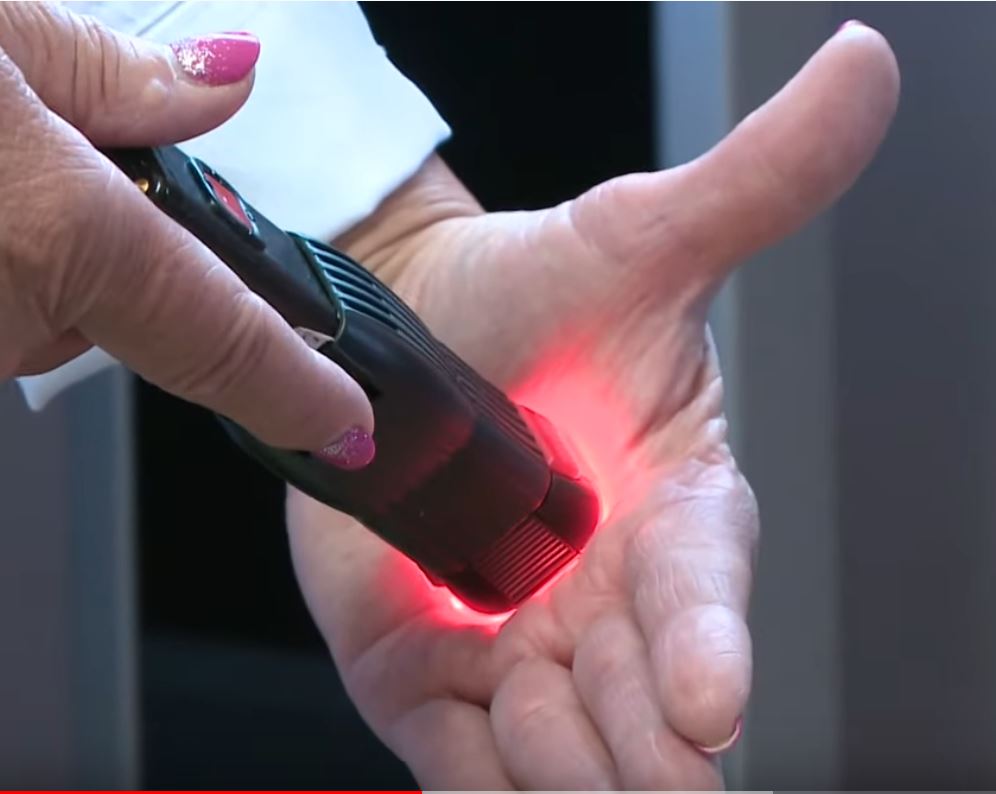 News Center Maine, an NBC affiliate in Portland, provides regular coverage of issues related to Lyme and other tick-borne diseases.
This week, the TV news show examined the alternative treatment of cold laser therapy.
Click below to see Vivien Leigh's report.