British Columbia's Lyme disease risk zones are spreading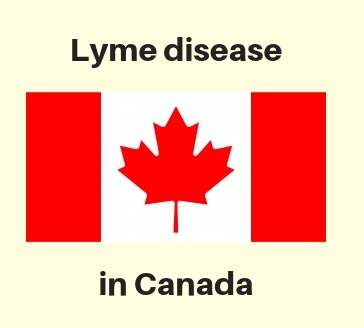 The British Columbia Centre for Disease Control has updated its information on Lyme disease in the Canadian province.
The Facebook post below shows a map of the province. Areas that health officials now consider 'high-risk' for Lyme disease are shown in red.
Jim Wilson is president and founder of the Canadian Lyme Disease Foundation. He says the latest update from the BCCDC "contradicts much of what doctors have been telling patients throughout the province for years."
Wilson told the media website Castanet that the agency has been behind the times. "Saying these areas are not at risk for Lyme disease (in the past), is just not the case and hasn't been the case for decades."
Wilson said his organization has had many meetings with health officials over the years, seeking to have the agency's Lyme information updated.