Why "Big Data" is a big deal for Lyme disease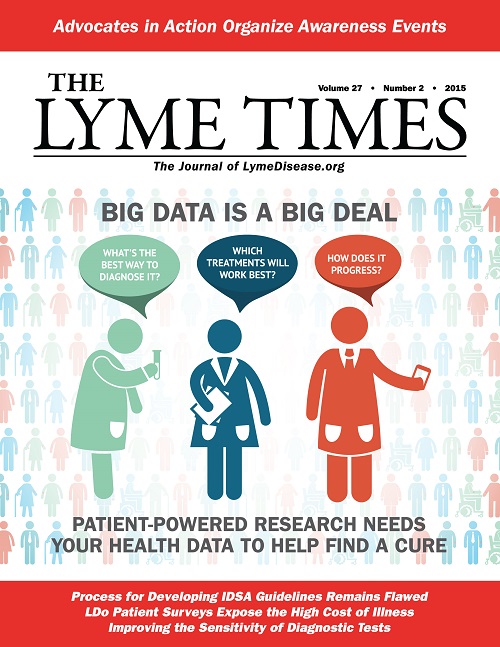 LymeDisease.org will soon launch a patient-powered research project called MyLymeData.
It promises to be the largest study of chronic Lyme patients ever.
Our latest issue of The Lyme Times explains all about it. If you are a member of LymeDisease.org, this is on its way to your mailbox.