Patients with alpha-gal syndrome report wide range of symptoms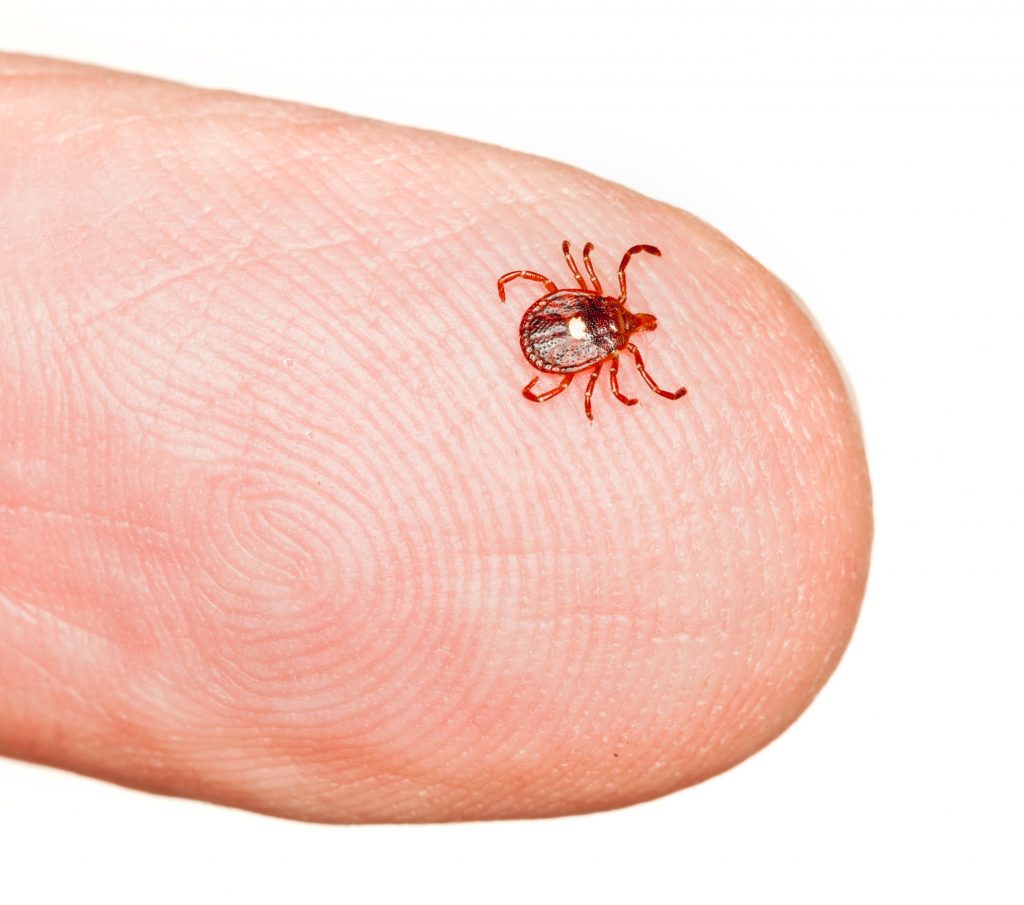 By Alexandra Todak, Healio.com
Patients with alpha-gal syndrome reported many physical and mental effects along with a profound quality-of-life impact, according to survey results presented at the American Academy of Allergy, Asthma & Immunology Annual Meeting.
Understanding the vast range of symptoms that can indicate alpha-gal syndrome (AGS) — the first known carbohydrate-based allergy to mammalian-derived ingredients, which is associated with tick bites — is essential for diagnosing clinicians, according to the researchers.
"A lot of health care providers still are not aware of AGS, and providers who are aware of it do not understand the full range of symptoms," Jennifer Platt, DrPH, cofounder and director of Tick-Borne Conditions United.
"AGS impacts every body system. Many patients are still told, 'it's all in your head,' prescribed anxiety/depression medication, and sent on their way." READ MORE