The "huge connection" between Lyme disease and hearing loss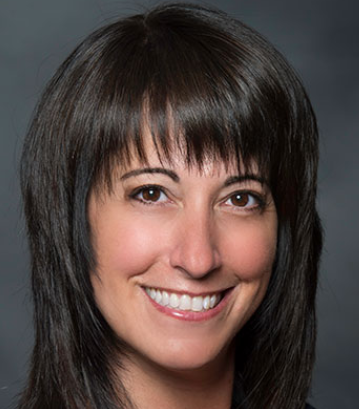 David Michael Conner has published two companion blogs on the Huffington Post related to how Lyme disease can lead to hearing loss.
The first is an interview with audiologist Tracy Murphy, who notes that many Lyme patients lose their hearing from the disease. Click here to read it.
In the second blog, David talks about his personal experience of Lyme-related hearing loss. Although he had been diagnosed with "irreversible" hearing loss, once he was treated with antibiotics for Lyme, he found relief from many of his ear-related symptoms. Click here to read it.