View & Donate
To Fundraising Campaigns
View & Donate To Fundraising Campaigns
These wonderful, committed people have created their own fundraising campaigns to support LymeDisease.org's work to conduct patient centered research, educate the public, and engage in science-based advocacy supporting Lyme patients throughout the nation. You can search below for a friend or family member's personal campaign page or view all campaigns below. Simply click on the image for the campaign you would like to donate to. All funds raised are donated to LymeDisease.org. Interested in creating your own personal fundraising campaign? Click below to get started.
All Fundraising Campaigns
Campaigns by: Katie Gallagher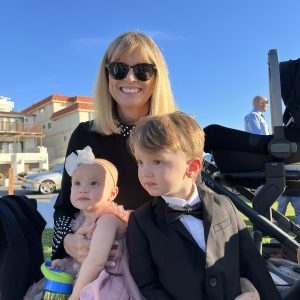 Hi! My name is Katie & I am doing this campaign in honor of my mom. She has been fighting Lyme disease for over 1.5 years. It has not been fun…to put it lightly. The thing...