Summary
In 2015, the Infectious Diseases Society of America opened comments for its proposed Lyme disease guideline revision process. Although the Institute of Medicine standards on creating trustworthy guidelines, requires that those affected by guidelines be included in the process, the IDSA proposed panel did not include a Lyme disease patient.
On March 24, 2015 LymeDisease.org launched a study focusing on outcomes Lyme disease patients value. Over 6,000 people responded. This study was the first to report not only quantitative responses, such as the percentage of patients initially misdiagnosed, but also individual open response comments by patients.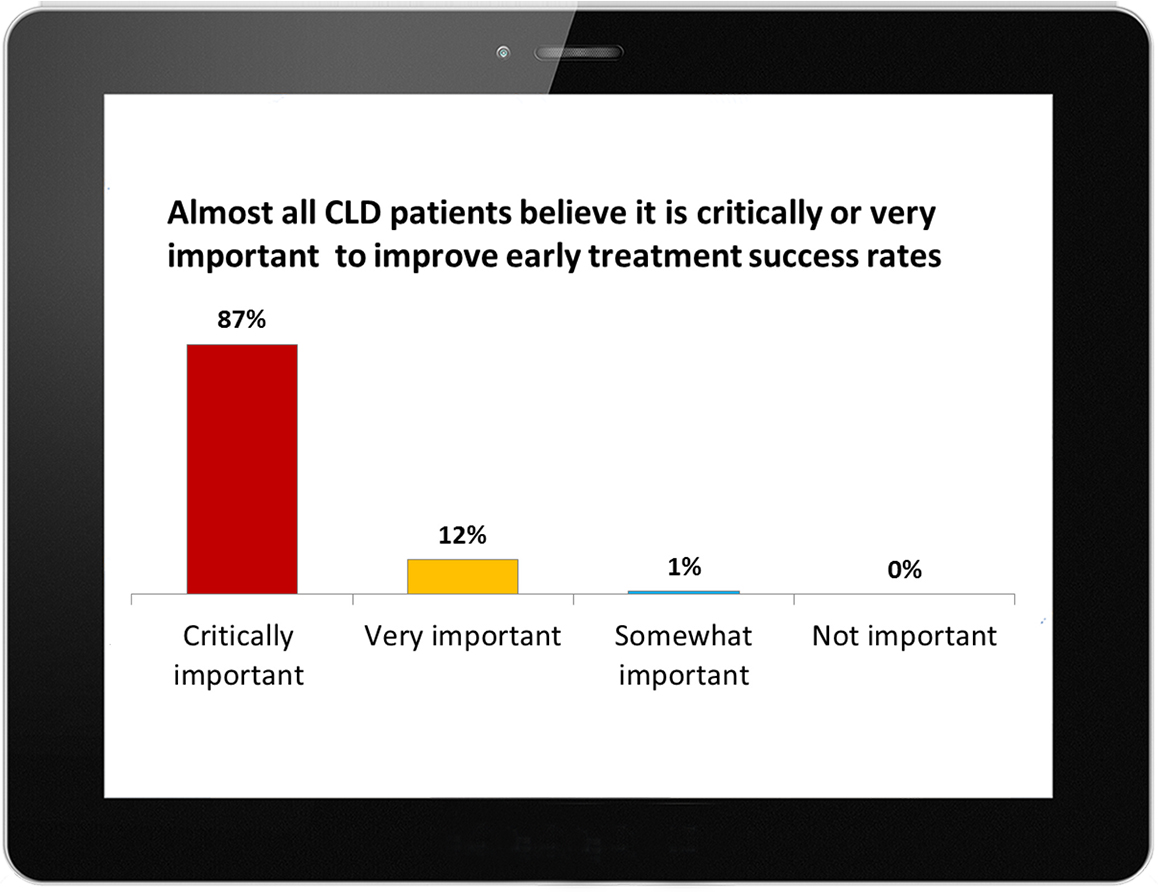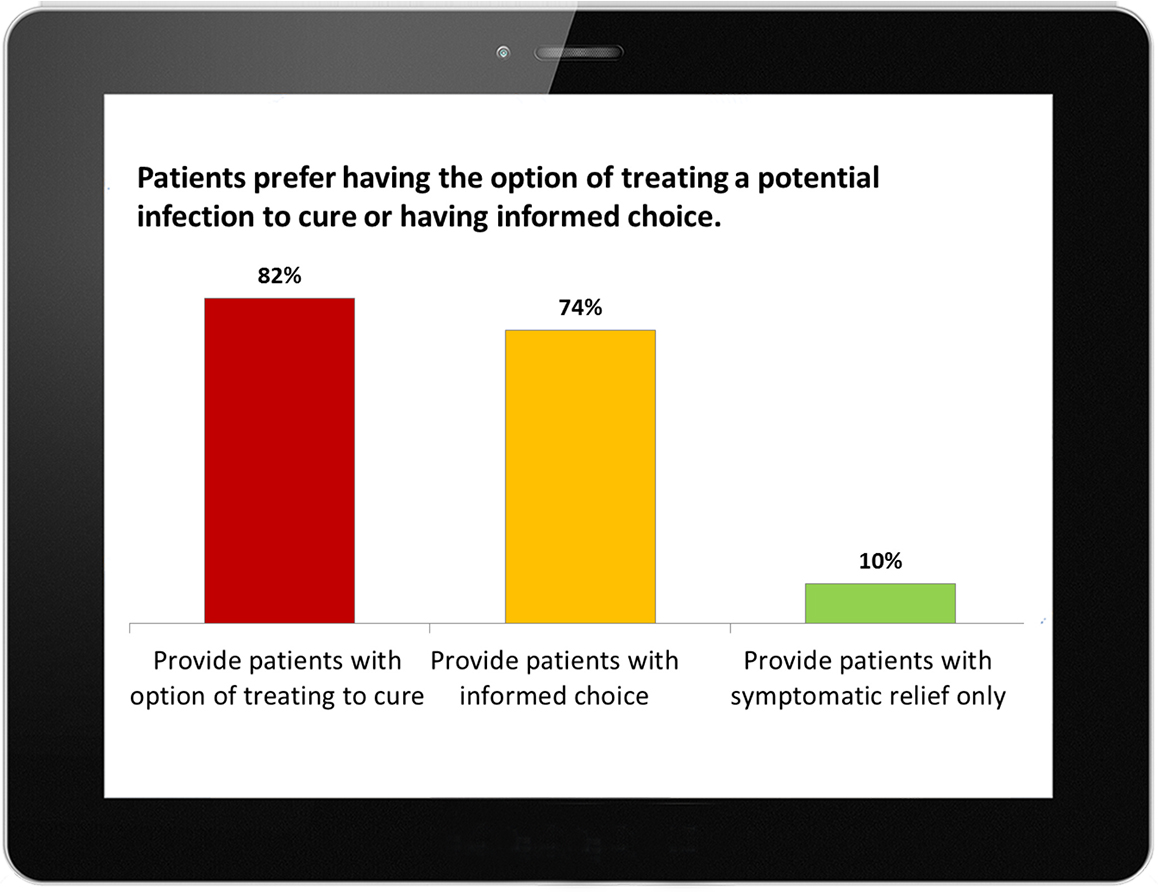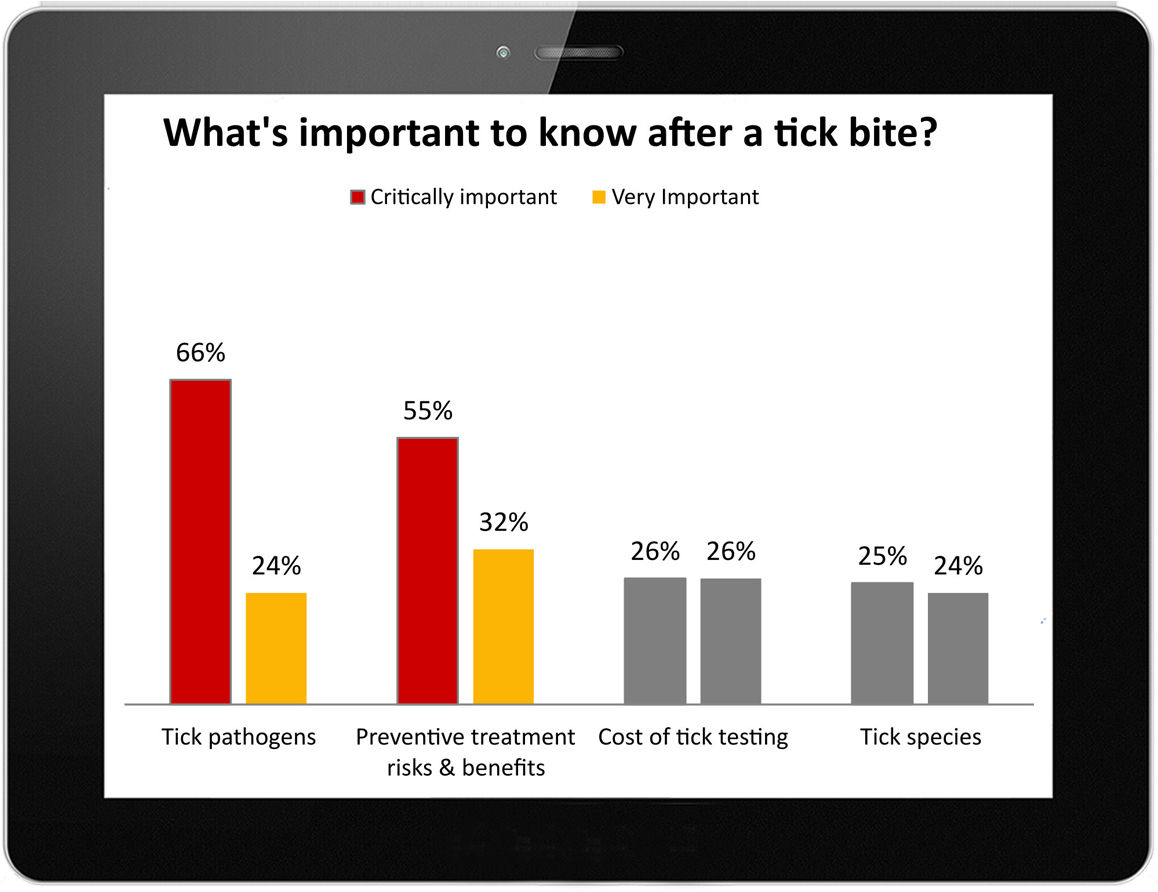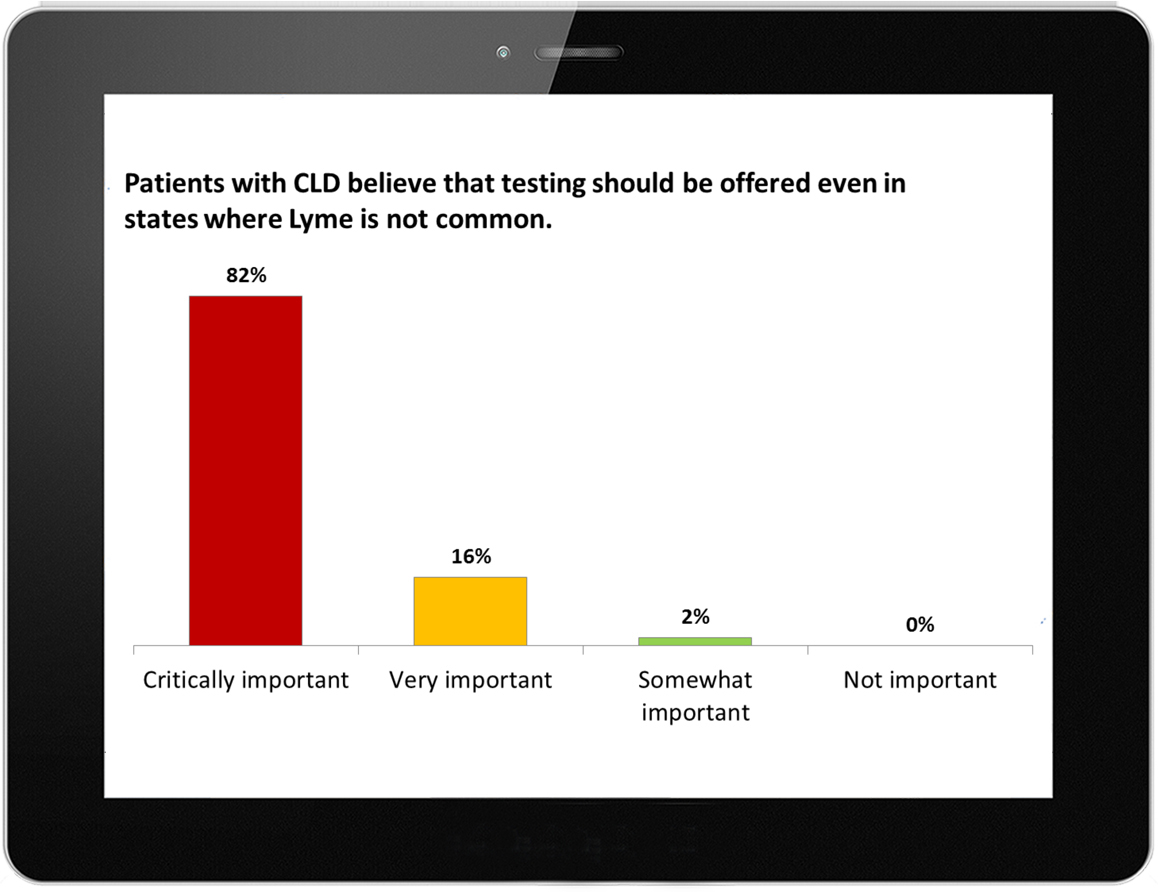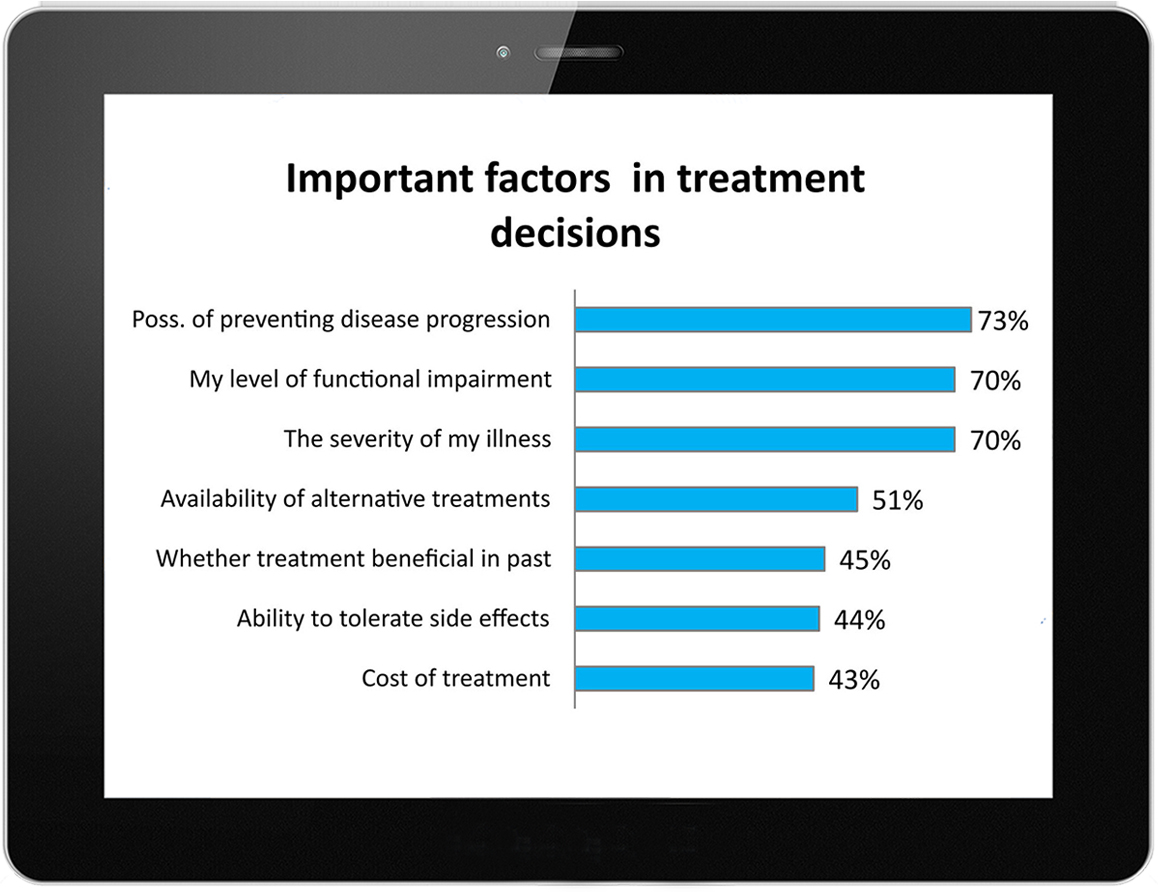 LDo presented the results of the study, which drew over 6,000 responses in one month, to the IDSA as part of the comments that it filed together with the national Lyme Disease Association on behalf of over 63 Lyme disease patient advocacy groups in the United States. View Comments To IDSA
The report on this study consists of two parts.
The first part of the report is called Real Lives/Real Stories – View Report
The second part is reflected in the chart book – View Chartbook
Key Points
Key points from the survey regarding the guidelines revisions follow.
Over 85% of patients believed that:
Both the ILADS and IDSA viewpoints should be reflected in treatment guidelines,
Treatment guidelines should inform patients regarding the uncertainty about treating persisting symptoms,
Patients should be informed about the risks and benefits of both treating and not treating Lyme disease,
Treatment guidelines should provide treatment options, allow the exercise of clinical judgment, provide for individualized treatment, and provide for a "patient-based" risk/benefit assessment,
Treatment guidelines should provide patients with the option to treat a potential infection to cure and provide for informed choice.