Summary
In 2014, the Food and Drug Administration announced that it was going to start regulating laboratory developed tests (LDTs). In Lyme disease, many patients rely on LDTs, like those provided by IGeneX, because the sensitivity of commercial lab tests is less than 50%. LymeDisease.org scheduled a meeting to talk with the FDA and launched a patient survey to determine what Lyme patients regard as being the most important issues in testing. LDo presented the results of the survey, which drew over 4,000 responses in two weeks, to the FDA at its meeting and subsequently at an FDA hearing on the topic. In the end, it drew close to 8,000 responses.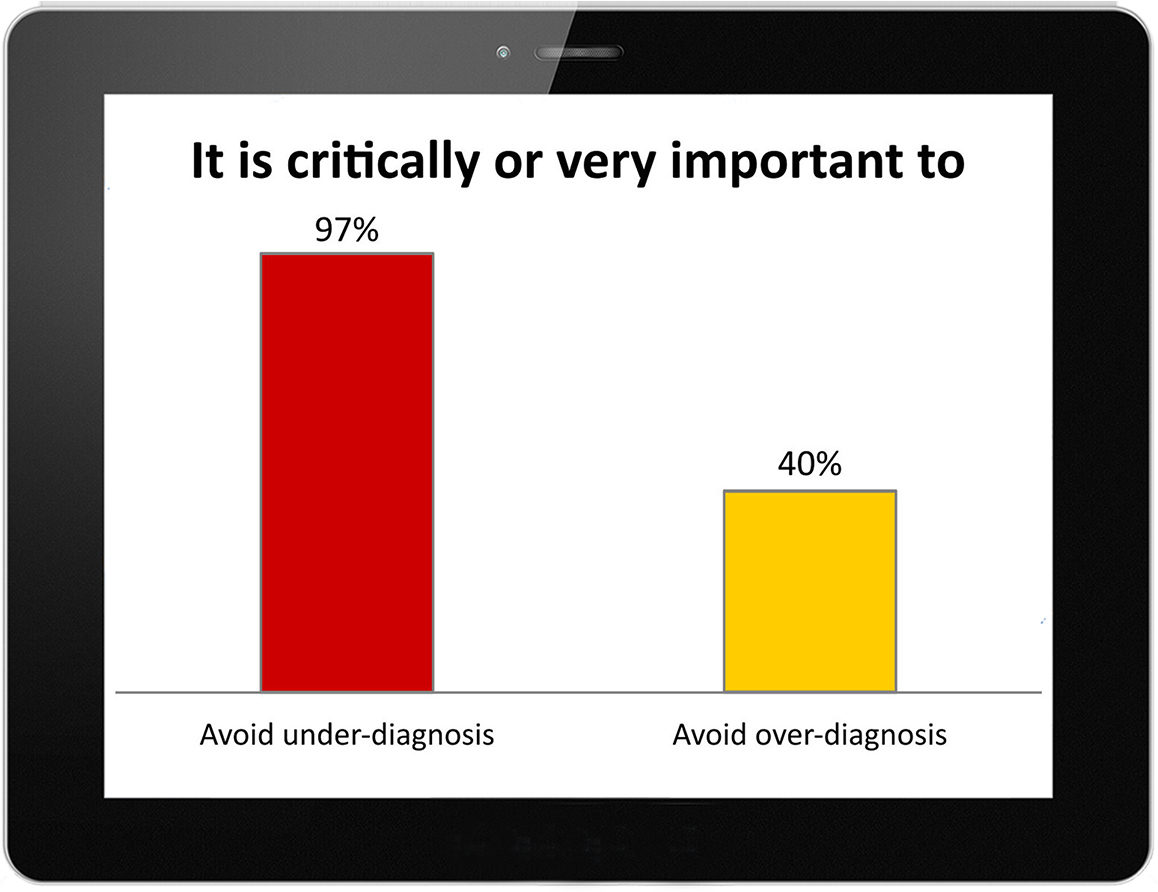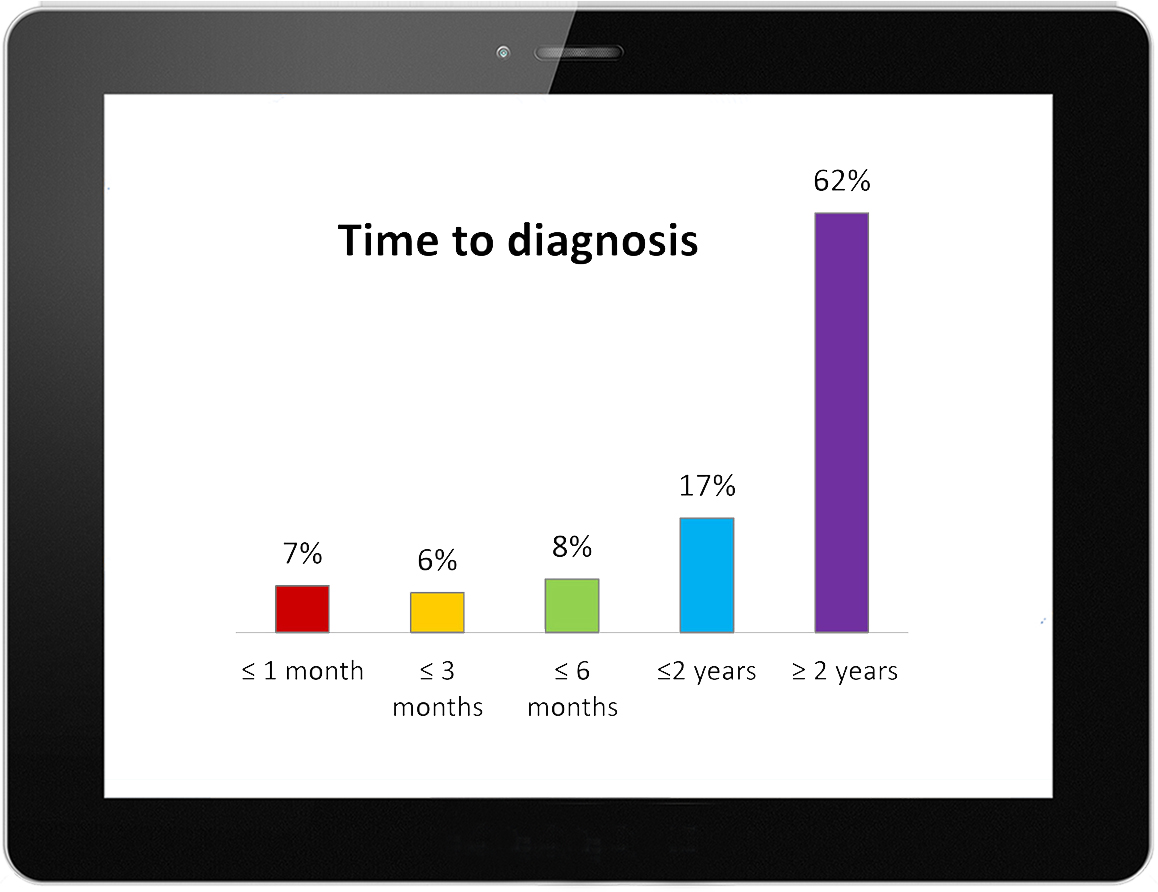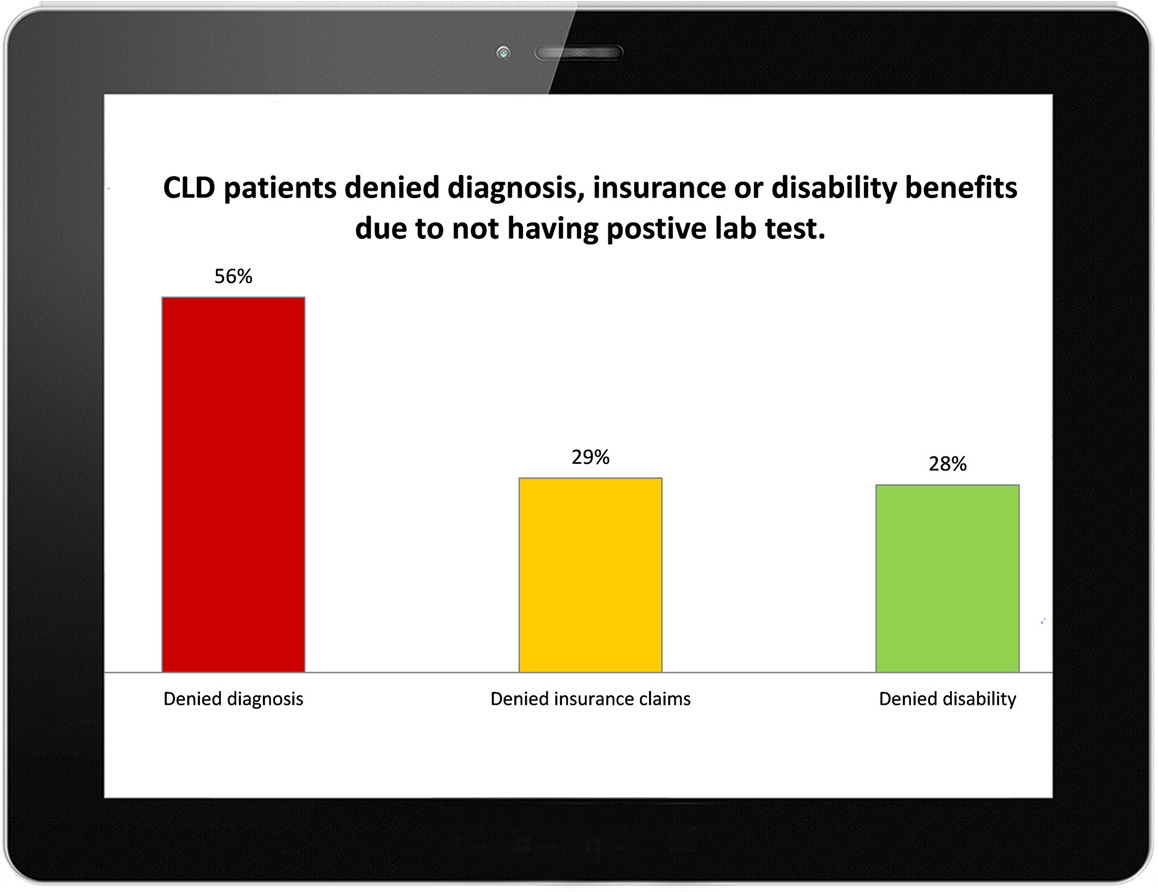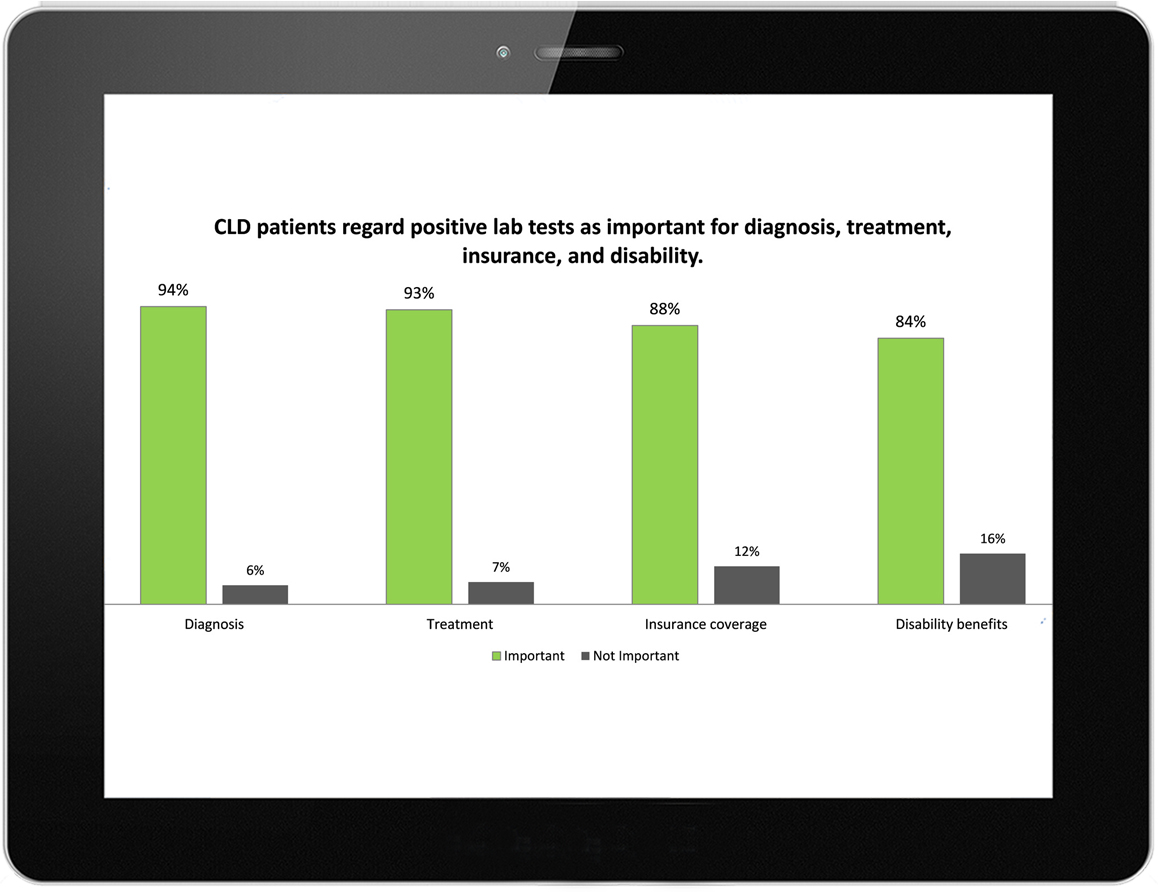 Diagnosis of Lyme disease has become an access-to-care crisis in the community. Over 90% of CLD patients view positive lab tests as important for diagnosis and treatment, 88% for insurance coverage and 84% for disability benefits. In fact, 80% of those diagnosed with CLD are clinically diagnosed with supporting lab tests. But obtaining positive serology is difficult because of the lack of sensitivity of the tests. Hence, most patients with CLD are not diagnosed for at least two years. And, 56% of CLD patients report that they were previously denied a diagnosis because they did not have a positive blood test. 29% reported having insurance claims denied and 28% reported having had disability benefits denied because they did not have positive serology.
The survey found that patients were more concerned with remaining ill, not being diagnosed and treated and not being able to improve ability to function than they were with minor treatment side effects they might incur as a result of a false positive test. They also valued lab test innovation far more highly than rigorous premarket accuracy testing.
When asked what should be done to protect patients if lab tests generated either false negative or false positive results, 85% of patients favored telling patients the risks associated with false test results and permitting patient to make an informed choice regarding whether to take the test. Only 15% believed that tests should be pulled off the market.