Zero cases of Lyme in Arkansas? Really?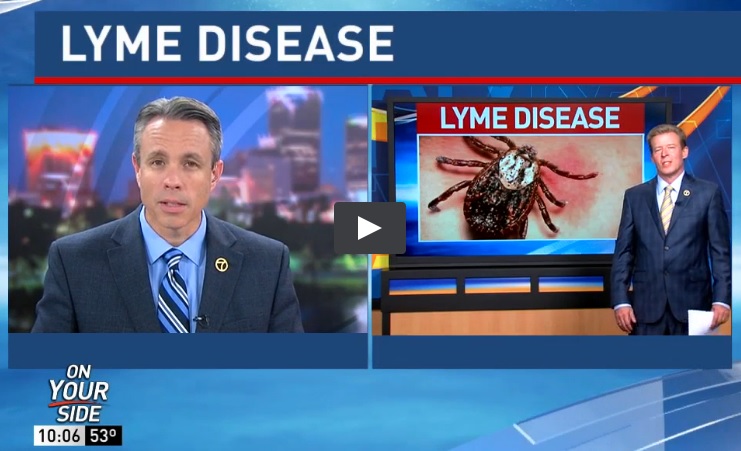 KATV, November 12, 2015:
Modern gun hunting season opens in Arkansas this weekend. Waiting in the woods for all those hunters will be millions of ticks.
While the Centers for Disease Control says tick-borne Lyme disease is a growing epidemic in this country, state statistics say Arkansas hunters need not worry.
Twenty years ago Arkansas saw a couple dozen Lyme disease cases pop up each year.
But while the number of Lyme disease cases nationwide has been increasing, the number of recognized cases in Arkansas has dropped.
To zero.
Click here to view this story or to read the transcript.