Yolanda Hadid on Lyme: "If it weren't for my children, I wouldn't be here today"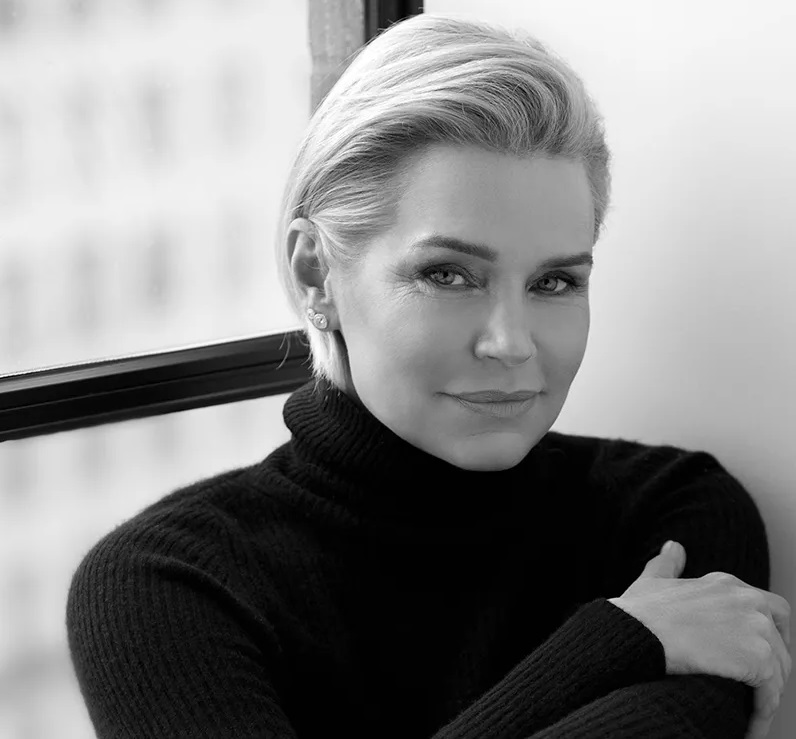 Vogue, Feb. 11, 2021
by Freddie Braun
Since her diagnosis, the model, reality-TV star and mother to models Gigi, Bella and Anwar has made it her mission to lift the veil on Lyme disease, a tick-borne illness that affects hundreds of thousands. Here, she tells us how love has helped her go from despair to hope.
Much like daughter Bella Hadid, who recently went public about her battle against Lyme on her Instagram Stories, Yolanda, 57, is now hoping to take the lid off what she calls an "invisible disease."
In conversation with Vogue, the former The Real Housewives of Beverly Hills star opened up about her personal struggles, sharing glimpses of her darkest hour and offering hope for a brighter future. READ MORE.