NEWS: Worst Lyme season ever in northeastern states?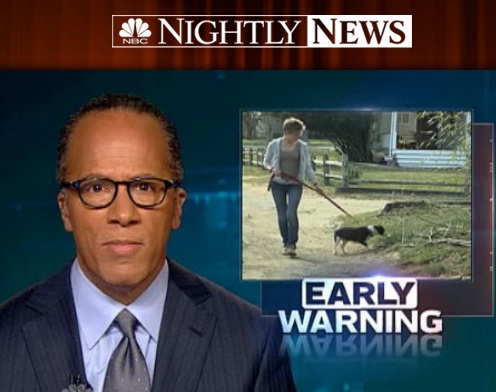 Tick expert: "We expect hordes of infected tick nymphs crawling around on the forest floor, ready to grab a hold of us."
From NBC Nightly News:
Experts predict that unseasonably warm weather in the Northeast may trigger a rise in Lyme disease. NBC's Mara Schiavocampo reports.
.
.