HHS official to discuss details of TBD federal working group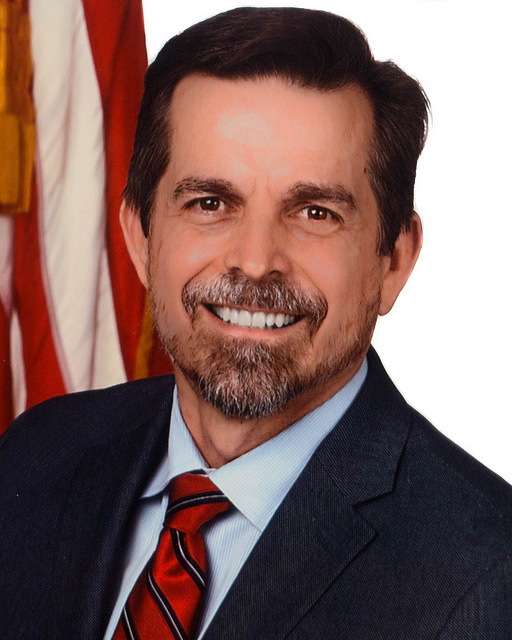 The Lyme community has been anxiously waiting to hear what's next regarding the federal tick-borne disease working group mandated by the 21st Century Cures Act. Nominations were made and candidates were reportedly chosen, though not announced. Then, HHS Secretary Tom Price resigned in September, raising questions about the future of the working group.
Today, the International Lyme and Associated Diseases Society (ILADS) sent out the following announcement:
To All ILADS Members and Friends:
ILADS is proud to announce that Dr. Richard Wolitski, will be joining ILADS at the Boston annual scientific conference, Friday, November 10, 2017 in a special session to discuss the new HHS Tick-Borne Disease Working Group.
Dr. Wolitski, Director of the HHS Office responsible for the 21st Century Cures Act Tick-borne Disease Working Group, will be talking 5:15pm-6:00pm during an addendum of the Legal Discussions sessions moderated by Gregg Skall, Esq.
Dr. Wolitski will address the upcoming work of the Working Group, its plan for dialogue with the larger community, operating procedures and goals. There will be an opportunity for Q&A.
This is a direct opportunity to hear from and be heard by the official responsible for the new Working Group. All registered attendees are highly encouraged to attend this session which will not conflict with other breakouts.
Richard J. Wolitski, PhD, is the Director of the Office of HIV/AIDS and Infectious Disease Policy at the U.S. Department of Health and Human Services. This office is responsible developing, coordinating, and supporting the implementation of policies, programs, and activities related to infectious diseases of public health significance and the availability of safe blood and tissue products.
The office also manages federal advisory groups on HIV, blood and tissue safety and availability and tick-born disease. Dr. Wolitski has worked for three decades as a manager, supervisor, and researcher studying HIV, STD, and viral hepatitis risks and prevention.
He has been in his current role since January 2016, and spent 20 years at CDC before this position. He is the author of more than 130 scientific articles, chapters, and reports and has co-edited three books.
He earned his PhD in community psychology from Georgia State University and his master's degree in psychology from California State University, Long Beach.