Wisconsin governor signs two Lyme bills related to state parks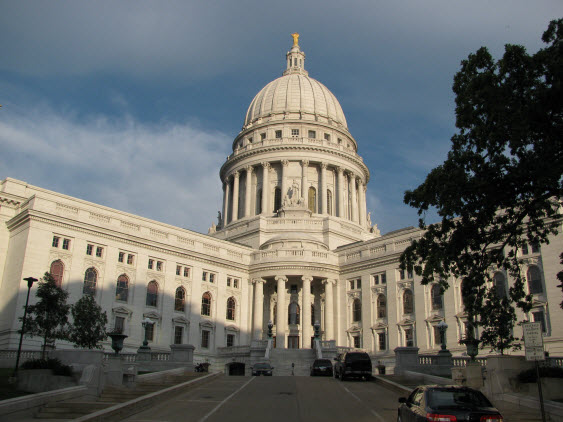 Wisconsin Governor Tony Evers has approved two bills designed to prevent the spread of Lyme disease.
One measure requires the state Department of Natural Resources(DNR) to post Lyme disease warnings in state parks, forests and recreational areas.
The other requires the DNR to sell insect repellent at these state facilities.
According to data from the CDC Wisconsin had 1,121 confirmed cases of Lyme disease in 2018. This is the fifth-highest number of cases in the country behind Pennsylvania, New Jersey, New York and Connecticut.
(This article was updated on Jan. 21, after Gov. Evers signed the bills into law.)