You can watch award-winning "Lyme and Reason" here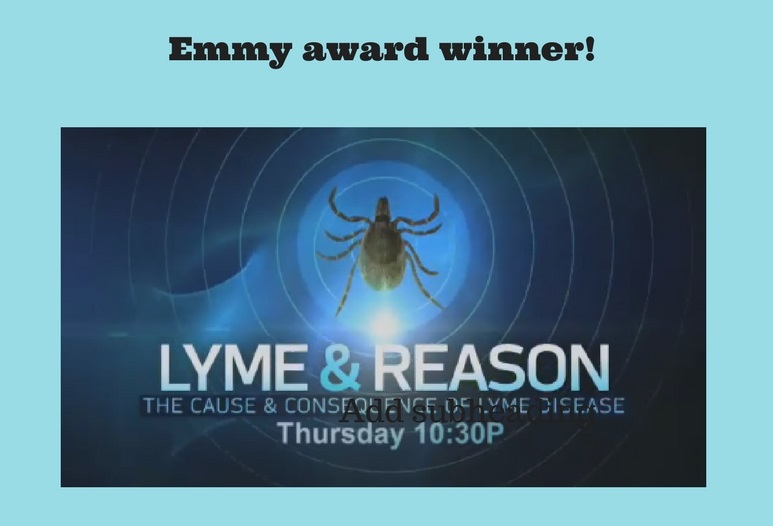 Fox5NY recently won an Emmy in the Health/Science category for its groundbreaking news special "Lyme and Reason: The Cause and Consequence of Lyme Disease."
The 22-minute report originally aired in June 2016. It discusses the causes and effects of Lyme disease, controversies over testing and misdiagnosis, and the personal struggles of patients and medical professionals.
If you haven't taken the time to watch it yet, we highly recommend you do so. Click below to watch.
The TV station followed this several months later with "Lyme and Reason 2.0: Lyme Disease and the Voices of Change."
Don't stop there. Fox5NY also posted many of its uncut interviews on YouTube, allowing the public easy access to interviewees such as Dr. Steven Phillips, Dr. Neil Spector, and others.