NEWS: Under Our Skin sequel "Emergence" is here!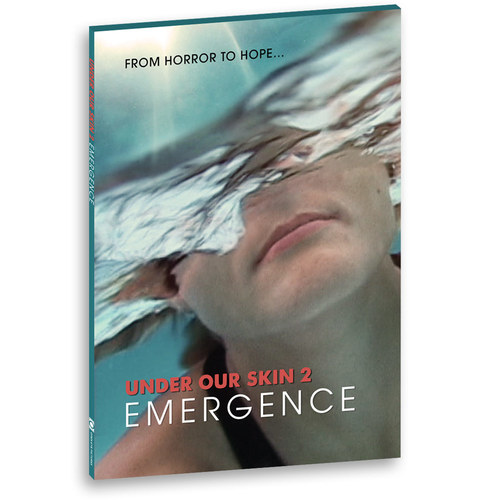 The long awaited "Part 2" of the award-winning Lyme documentary is now available.
From Open Eye Pictures:
Seven years after UNDER OUR SKIN brought unprecedented visibilty to the hidden suffering of Lyme disease, the filmmakers catch-up with the characters and controversies from the original, hit movie. In the explosive follow-up EMERGENCE, we witness the emerging epidemic as infection and education spread globally. We watch as the truth emerges about the disease's persistence, about promising new research, and about institutional collusion and conflicts of interest that impede progress. We revisit the characters from UNDER OUR SKIN as they emerge into better health, reclaiming their lives and dignity, and offering hope to the legions now suffering. As Lyme disease surges worldwide, EMERGENCE shines a probing light on the issue and becomes an important beacon in the dark.
The eco-wallet DVD comes with English sub-titles and closed-captioning, and is available in single disc, both-films package, and bulk options. For all new orders of the Community Use DVD, we're including at no additional cost the recently released "Director's Cut" of UNDER OUR SKIN.
Let's keep up the pressure for meaningful change by spreading awareness and assuring that the truth and our health really do emerge.