NEWS: The untold dangers of Lyme disease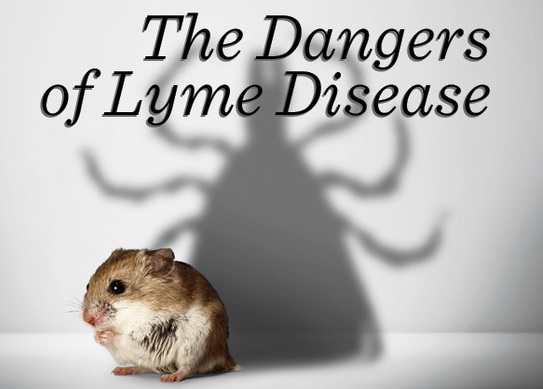 From Women's Health Magazine: "Eight surprising truths about this scary scourge and strategies for protecting yourself."
.
.
From Women's Health, August 29, 2014:
by Meghan Rabbitt
Turns out, it's about so much more than ticks. The tiny suckers are just the transporters of a disease that new research suggests is an incredibly wily adversary. For one thing, it's uberhard to diagnose. That infamous bull's-eye rash may show up in only 20 percent of infections; you might also get a roundish red blotch, or nothing at all. For another, the most common blood tests may not be all that accurate. Then there is the fact that scientists don't fully understand the ins and outs of Lyme bacteria, and, oh yeah, it seems to be spreading—fast.
Click here to read the rest of the article.