University of Maryland AIDS expert named new head of CDC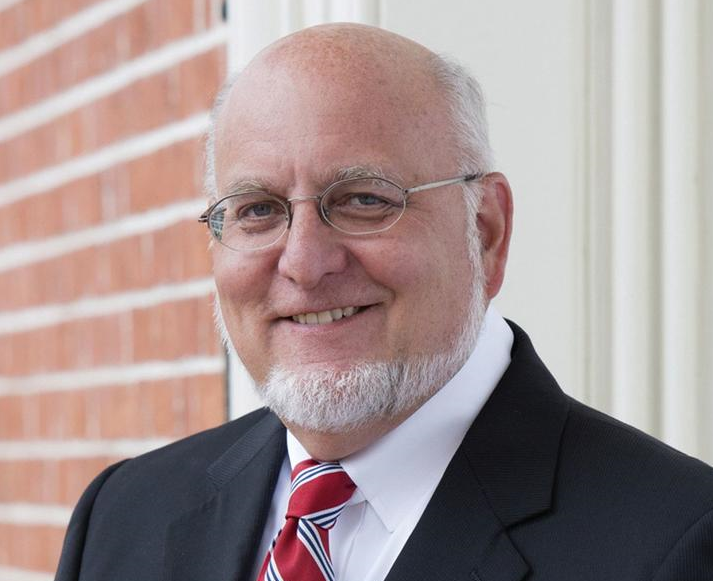 Baltimore Sun, March 21, 2018:
by Andrea K. McDaniels
A doctor with the University of Maryland School of Medicine and longtime AIDS researcher who helped found the school's prestigious Institute of Human Virology has been appointed the new head of the Centers for Disease Control.
The appointment of Dr. Robert Redfield, an infectious disease expert, was announced late Wednesday by the medical school. READ MORE.