This holiday season, give the gift of patient power!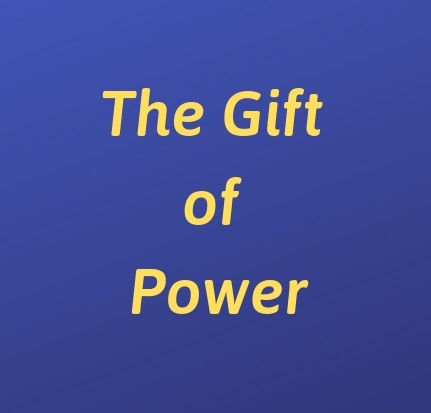 In partnership with people like you, here's some of what LymeDisease.org has accomplished:
MyLymeData
Our MyLymeData patient registry has more than 12,000 enrolled. It is the largest-ever study of chronic Lyme disease patients.
MyLymeData transforms the traditional research hierarchy, in which patients have little say, into a partnership between patients and researchers. MyLymeData helps answer questions that patients care about, such as "How can we speed up time to diagnosis?" and "Which treatments work best?"
The idea is to capture a broad range of data on the health of those living with Lyme disease. This advances our understanding of the illness, how it progresses, and the effectiveness of different treatments. The ultimate goal of MyLymeData is to improve healthcare for all people with Lyme disease.
Advocacy on the federal level
This year, we participated extensively in the federal Tick-Borne Disease Working Group. Three of our Board members sat on subcommittees.
We made eight presentations and submitted eight written statements to the group on access to care, vaccines, two standards of care, tick attachment, and the promise of big-data research. We pushed for the inclusion of minority reports of importance to the Lyme Community, to ensure that the patient's voice is heard in Congress and beyond.
We also live-tweeted the Working Group meetings, to help the Lyme community follow what was going on, and provided on-going news coverage in our blogs.
We empower advocates
We engage large numbers of individual patients on the issues that matter to them, by providing critical information and tools to contact lawmakers.
Lyme disease symptom checklist
Our Symptom Checklist helps educate patients and their doctors about Lyme disease. This leads to earlier diagnosis and treatment.
Trustworthy information
Our  website, blogs, videos and social media postings keep patients and their advocates up-to-date on new developments.
We spread the word about Lyme disease–on the web, via the digital Lyme Times, in the news media, in Congress, at scientific conferences and in medical journals.
Help us continue this vital work. Make a year-end donation today!