TBD Working Group to finalize report Oct. 24-25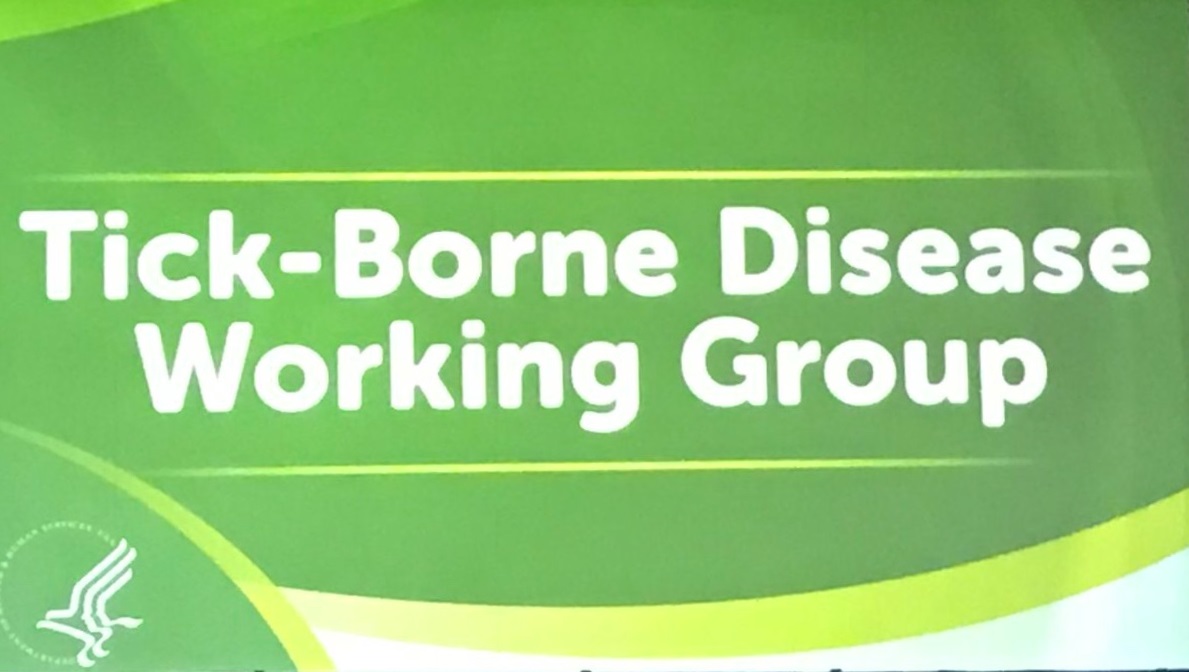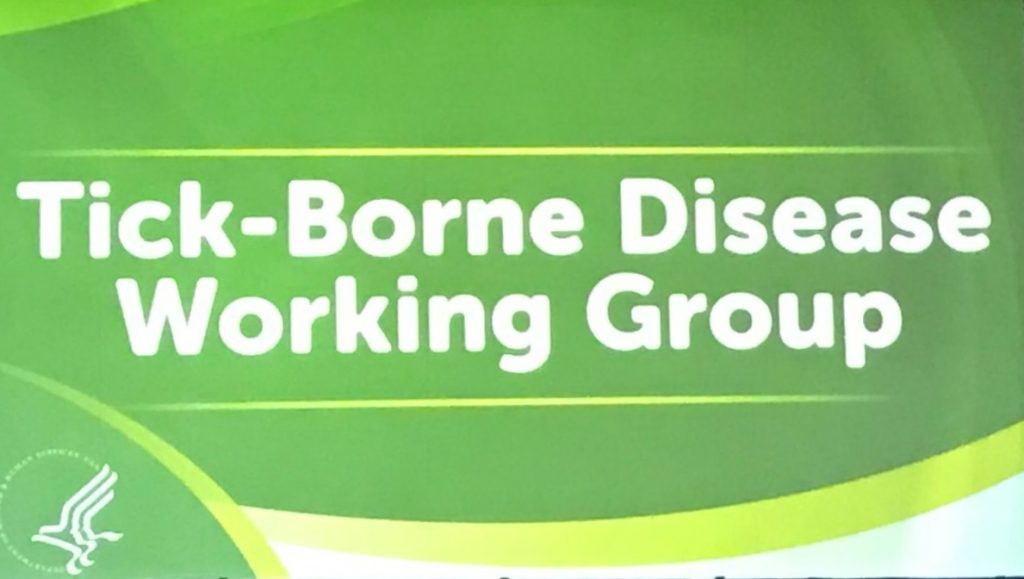 The federal Tick-Borne Disease Working Group meets October 24 and 25 to hammer out final decisions of what goes into its 2022 Report to Congress.
Meetings are online and can be viewed by anyone.
Schedule
October 24  Noon to 5 pm, Eastern Time
October 25  10 am to 3:30 pm, Eastern Time
On Twitter, you can also follow our live tweets @LymeNews.