TBD Working Group to meet online on April 27; comments due April 19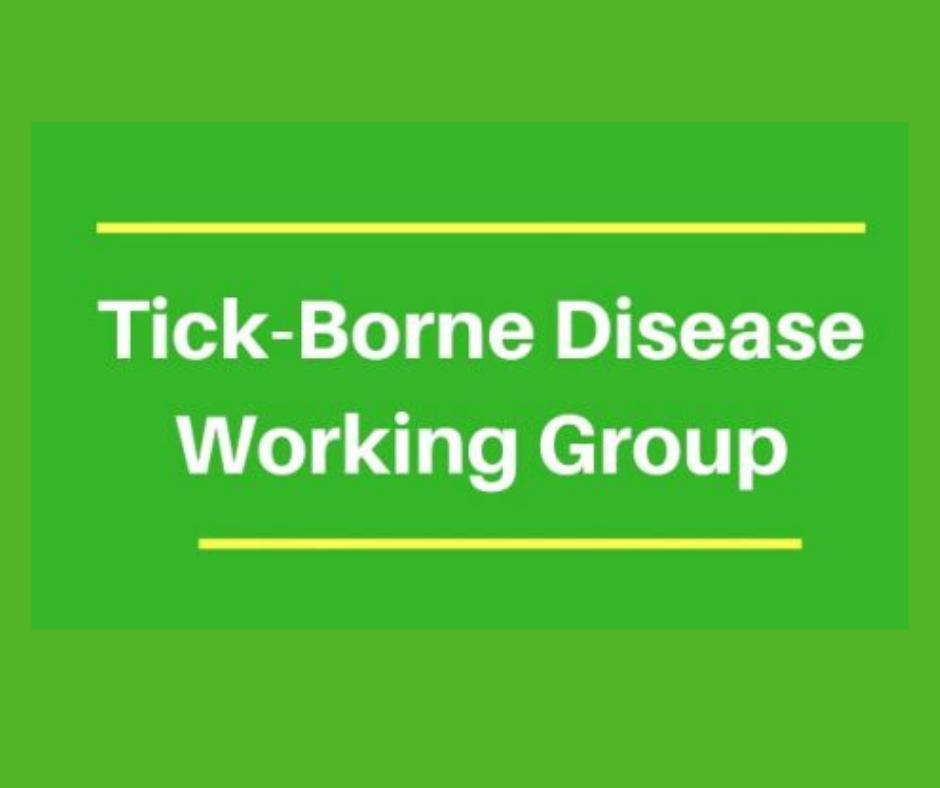 As the world focuses on the coronavirus pandemic, other issues still deserve our attention.
The next meeting of the federal Tick-Borne Disease Working Group will be online on Monday, April 27, 9 am to 12:30 pm, Eastern Time.
For this meeting, the TBDWG will review the work of the Public Comment and Federal Inventory Subcommittees. It will also discuss planned chapters for the 2020 report to Congress on federal tick-borne activities and research.
Requests to provide public comment via telephone must be submitted by April 19.
You can also provide written comments, which are also due April 19.