Standing room only at Alabama Lyme hearing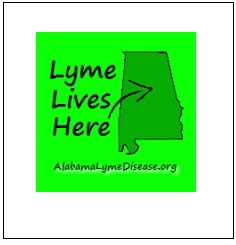 From the Alabama Lyme Disease Association, August 3, 2015:
Today many Lyme patients and their families had the opportunity to speak before the Alabama Study Commission on Tick-Borne Illnesses at the Alabama State House. There was standing-room only, and the meeting room was at double its capacity, thereby showing the prevalence and urgency of Lyme in Alabama.
As Lyme patients boldly told their stories and talked about the unjustified mistreatment they have received from physicians, they were not silenced but encouraged to give more details about their story. The power of being heard and recounting the long arduous journey brought many to tears. The panel members received each and every story with respect and undivided attention.
At the conclusion of the meeting, Representative Nordgren stated that they are on our side, and they will work tirelessly until the beginning of the new year on improving awareness in Alabama. She stated she was just sorry that so many people are suffering in the mean time, but she said there will be change with time. We cannot thank Representative Nordgren and all panel members enough for fighting the battle so many are unable are able to fight themselves.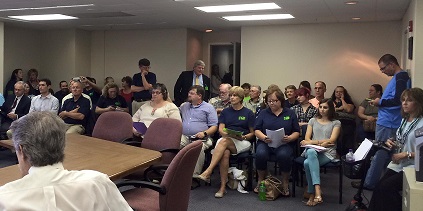 ­
Website: www.alabamalymedisease.org