Celebrating the life of Dr. Neil Spector. Watch online July 18.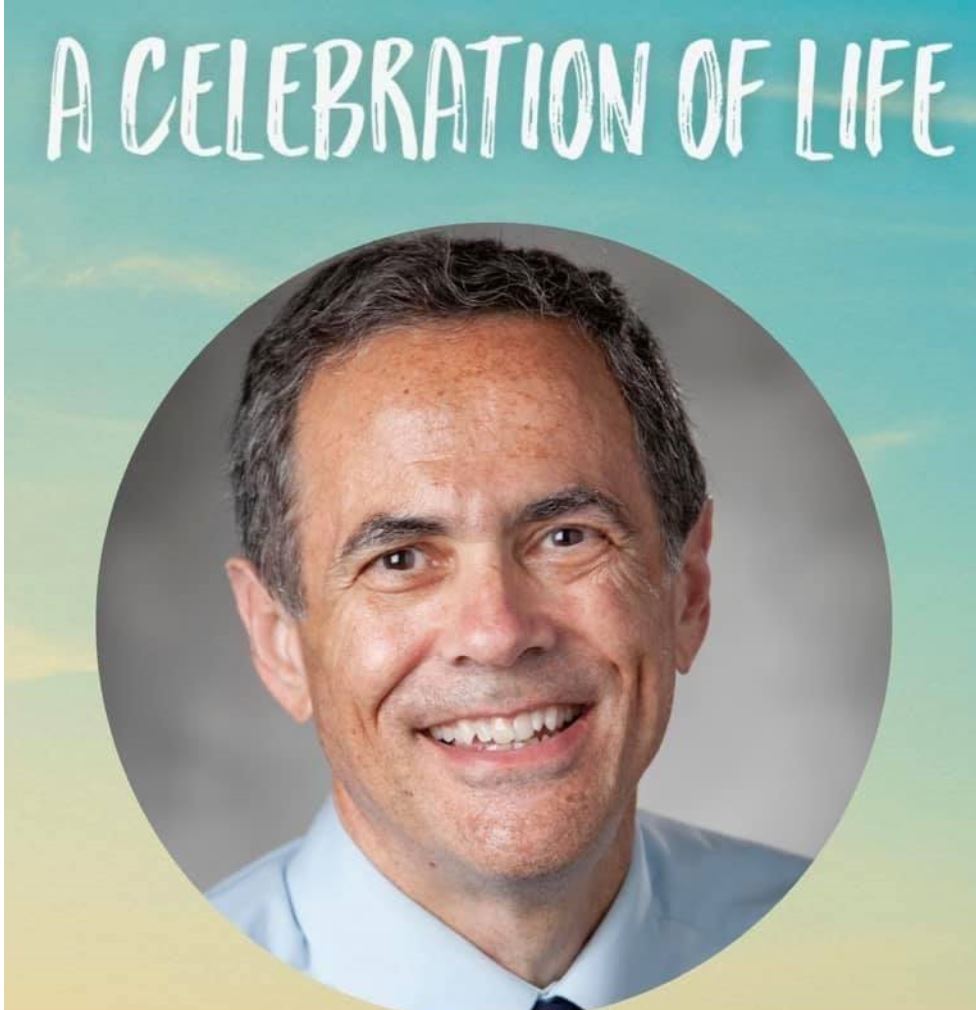 "A Celebration of a Life Well-lived for Neil Spector, MD" will be shared via Facebook Live on Saturday, July 18, 6-7:30 pm, Eastern Time.
The virtual event is open to anyone who cares to attend. Afterwards, the video will be posted to Facebook and YouTube, for people unable to watch live.
Dr. Spector became a cherished member of the Lyme disease community after the 2015 publication of his memoir "Gone in a Heartbeat: A Physician's Search for True Healing." In it, he described how years of unrecognized Lyme disease damaged his heart, to the point that he ultimately needed a heart transplant to survive.
After publication of his book, he started speaking at Lyme conferences for both professionals and patients. He forged strong bonds with professional researchers as well as many personal connections with Lyme disease patients throughout the country and indeed the world.
He also turned his considerable expertise as one of the nation's top cancer researchers towards finding a cure for Lyme and other tick-borne diseases.
Unfortunately, early in 2020, his health took a serious turn for the worse, and he was hospitalized for many weeks. By June, he was preparing to go back into the hospital. On June 4, in what turned out to be his last Facebook post, he said:
"Asking for your prayers as I face the greatest challenge of my life. I will receive HLA-matched donor T cells to eliminate EBV-infected B lymphocytes that are wreaking havoc in my body."
Ten days later, on Sunday, June 14, Dr. Spector passed away.
Click here for more information about the event.