A six-minute plan to rid clothes of ticks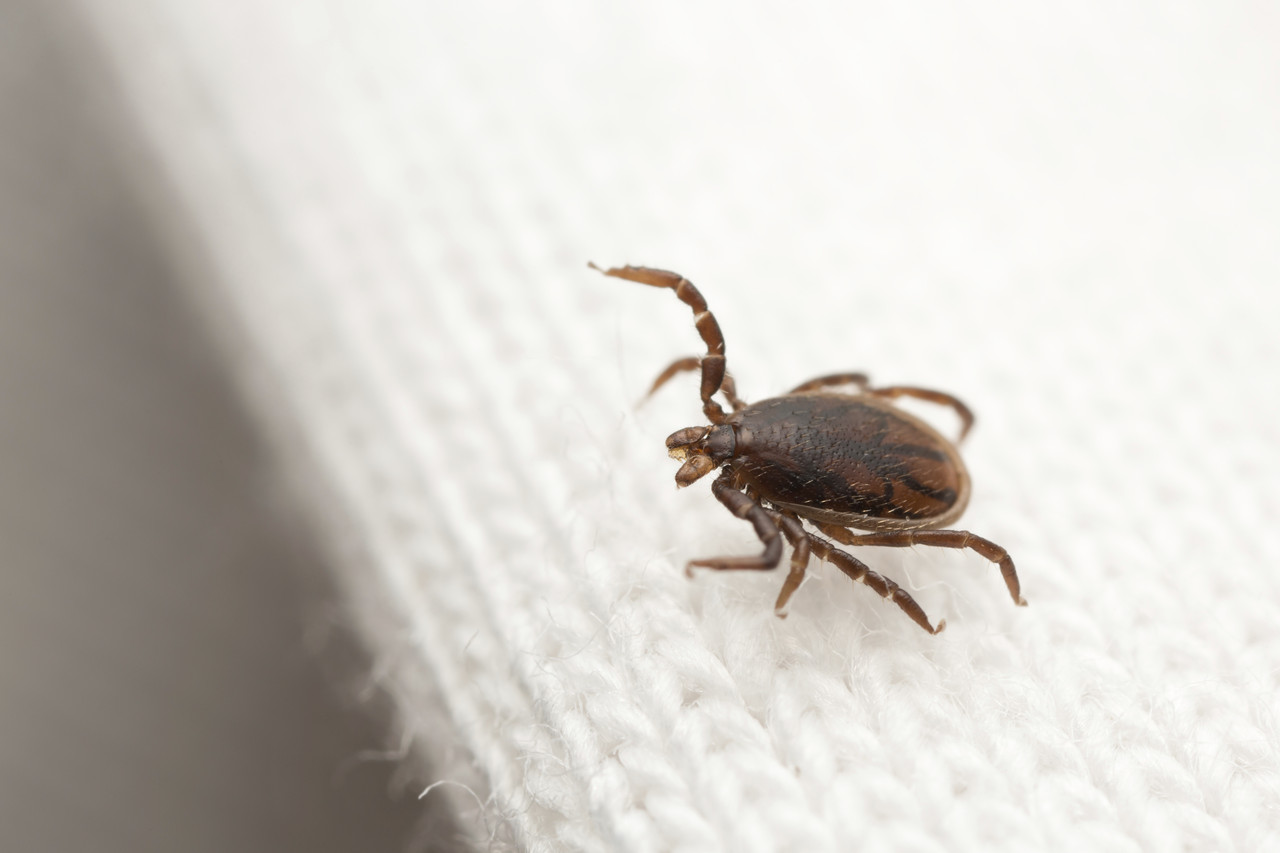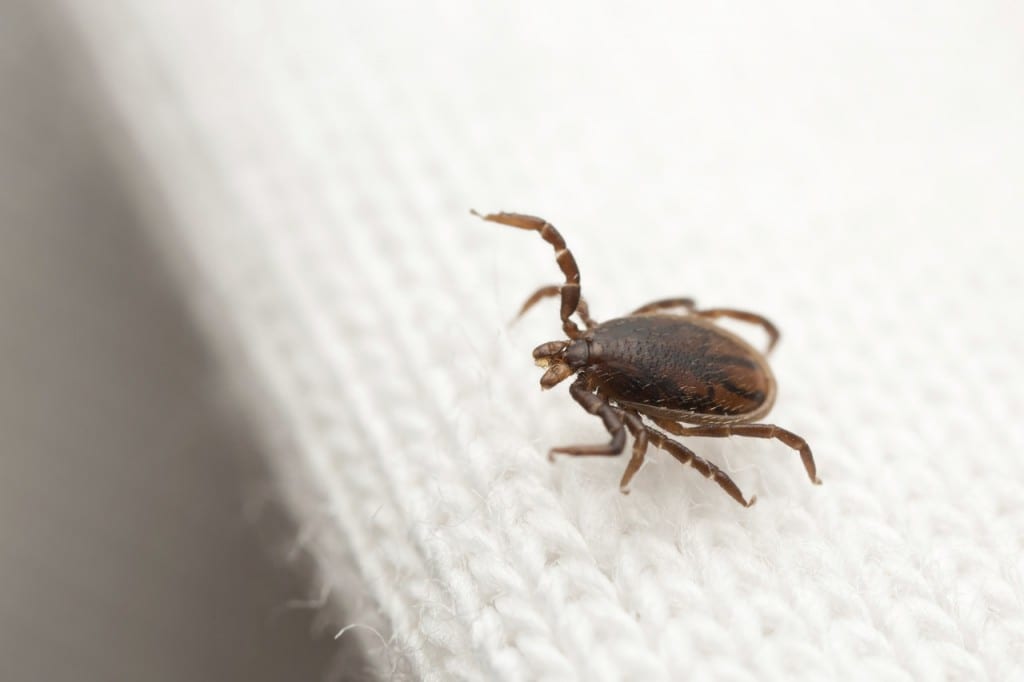 Wall Street Journal, May 30, 2016:
by Ann Lukits
There is a better way to kill ticks on your clothes than the method often recommended currently, new research suggests. The study, published online in the journal Ticks and Tick-borne Diseases, says just six minutes spinning dry clothes in a hot dryer should kill all the ticks and reduce the risk of tick-related illnesses.
The Centers for Disease Control and Prevention currently recommends washing tick-infested clothes and then drying them for one hour.
The recent research found that drying time can be significantly reduced if clothes aren't washed first, as ticks are extremely sensitive to dryness. READ MORE.