Here are my Top Priorities for Lyme Disease Research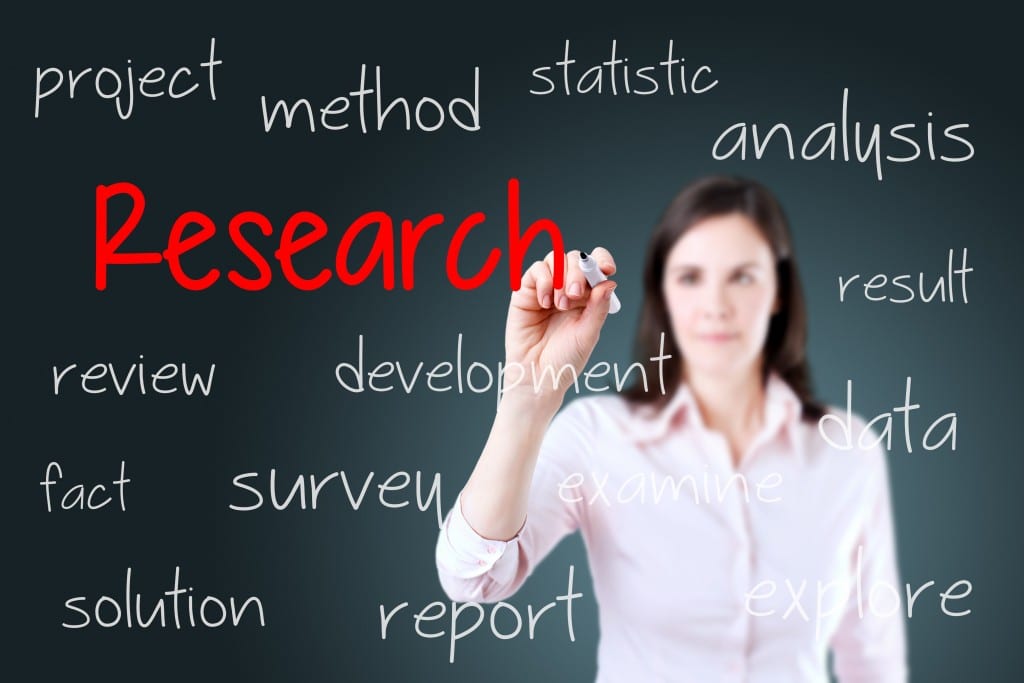 By Sherrill Franklin 
Almost 40 years have passed since the Lyme disease bacterium was identified, yet there are still no reliable diagnostics and no definitive treatments, especially for those with persistent symptoms.
While Lyme disease research funding has always languished somewhere between hay fever and headaches, CDC/NIH grant money did add up to over $450 million between 1998 and 2016. Over 18 years, that's about $25 million annually. (See spreadsheet link below)
The contrast with a disease like Zika is stunning. There is a total of only 182 locally-acquired cases of Zika so far this year (through November 2016) compared to over 329,000 Lyme cases, yet Zika received $1.8 billion for surveillance, rapid-response and vaccine development.
Even more critical than Lyme disease funding, which is clearly inadequate, is the nearly total absence of patient voices in determining the direction of publicly funded research. This is a root cause of the failure to slow or stop the Lyme disease health crisis.
Under the current system, millions of dollars' worth of molecular and genomic research is funded. While this basic research is important, it has not given us a reliable test for early Lyme disease diagnosis, a dependable test for proof of cure, or definitive treatments for those with ongoing symptoms.
Robust funding for "translational research" is also almost nonexistent. Defined as the application of findings from basic science to medical practice to produce meaningful health outcomes—translational research is sometimes called "bench to bedside" research.
The landmark Embers/Barthold rhesus monkey study that provided evidence for persistent Lyme disease was one notable exception. Unfortunately, without patient input, follow-up to the important findings in the Embers/Barthold study hasn't happened.
Even more galling is the fact that taxpayer-financed research funding has been awarded to researchers who designed studies intended to marginalize and discredit patients. Giving patients the opportunity to determine priorities could curtail the worst excesses.
With that in mind, here is a top 5 list of possible Lyme research priorities:
Priority #1:  A Gold Standard Test
 The old, flawed diagnostic test—which is no more accurate than a coin toss—haunts us. Because of its limitations a few states have passed laws requiring that doctors and patients be informed of its shortcomings.
The ideal diagnostic test would, above all, have a high level of accuracy (sensitivity and specificity).  Ideally, it would be affordable and be available in the doctor's office or even over-the-counter. It should be effective in detecting infection at all stages and be able to prove cure. The perfect test would also include accurate diagnosis of co-infections.
Without an accurate test, missed diagnoses guarantee that thousands of people will   become chronically ill every year. Treating the ongoing symptoms of undiagnosed Lyme disease patients—not to mention the associated human suffering and personal financial costs—burns a hole in state economies. Hundreds of thousands of sick patients burden the medical system and drain resources from unemployment compensation, disability insurance, welfare programs, Medicaid and Medicare.
Priority #2:  Treatment for Persistent Symptoms
 Finding effective treatments that eradicate all symptoms can be explored with minimal expense by investigating existing theories with pilot projects and proof of concept studies. Research should proceed as soon as possible to human clinical trials. Avenues of inquiry could include combinations of antimicrobials to eradicate persisters, investigations into mast cell activation and immune dysfunction and use of unique antimicrobials.
 Effective treatment for those with both early and late-stage Lyme disease is critical.  Ideally, treatments should work flawlessly for early disease, but different protocols may be needed for those with persistent symptoms.
Priority #3:  Prevention and Early Intervention
 Ideally, patients should avoid tick bites. Research to identify the best preventive strategies deserves attention. Whether a patient will recover from Lyme disease with few problems, or experience decades of disability, depends on what happens in those moments when a patient first visits a doctor's office, clinic or emergency room following a tick bite, rash or other Lyme symptoms.
 There are few things more discouraging than visiting a physician who doesn't know about tick-borne illness. But even more painful for the patient is the attitude of dismissiveness or contempt exhibited toward the concerns and suffering of Lyme disease patients. These attitudes would never be tolerated by someone who has cancer, heart disease or tuberculosis.
 Priority #4: Translational Research.
Translational research projects could include animal studies, clinical trials, pilot projects and proof of concept investigations. At least 10-20 percent of patients remain unwell after brief treatment. Without translational research, nothing changes for patients and current outcomes will remain poor. Every year, another 62,000++ patients are added to the thousands of people who remain ill.
Priority #5:  Real World Data that Addresses Patient Needs
 Patients and clinicians need data to make health care decisions. We need to know what works and what doesn't. The patient database at MyLymeData.org is a promising new way to increase access to data for patients and researchers. Because it is patient-centered, its core values respect patient privacy and security, and also ensure that data is used for the benefit of patients.
_____________________________________
To view CDC/NIH projects that were funded since 1998, see the attached spreadsheet. This information can be accessed through the (TAGGS.gov) website.  Unfortunately, data prior to 2007 was removed shortly after this information was downloaded in early 2016.
Sherrill Franklin is a Lyme activist from Pennsylvania.  She has had Lyme disease twice and has not completely recovered from the second bout.
What are YOUR top priorities for Lyme disease research? Take our survey.