NEWS: Doctors, patients seek better insight into Lyme disease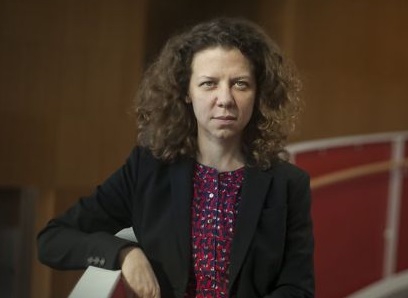 According to the San Francisco Chronicle, attorney Barbara Arnold paid $200,000 out-of-pocket for Lyme treatment. The article also mentions LymeDisease.org's recent SF protest against the IDSA.
From the San Francisco Chronicle
(on-line Oct.22, 2013, in print Oct. 23, 2013)
By Stephanie Lee
One morning in June 2002, Barbara Arnold stepped into her shower, looked down at her torso and saw a tiny black tick, not much larger than a poppy seed.
She plucked it off and figured it had landed there the day before, when she'd been clearing leaves in her yard.
At the time, Arnold lived 20 miles from Lyme, Conn., where Lyme disease, now the most common tick-borne illness in the Northern Hemisphere, first appeared in the United States in the 1970s.
Later in the day, Arnold took a trip to an urgent care clinic after a rash appeared. Doctors ignored this signature sign of Lyme, gave her two weeks' worth of antibiotics and told her she'd be fine, that the treatments would take care of any health threats from the tick bite.
Click here to read the rest of the story.
Please read the story and leave comments on the newspaper's website.