NEWS: San Diego Lymewalk gets boost from local TV station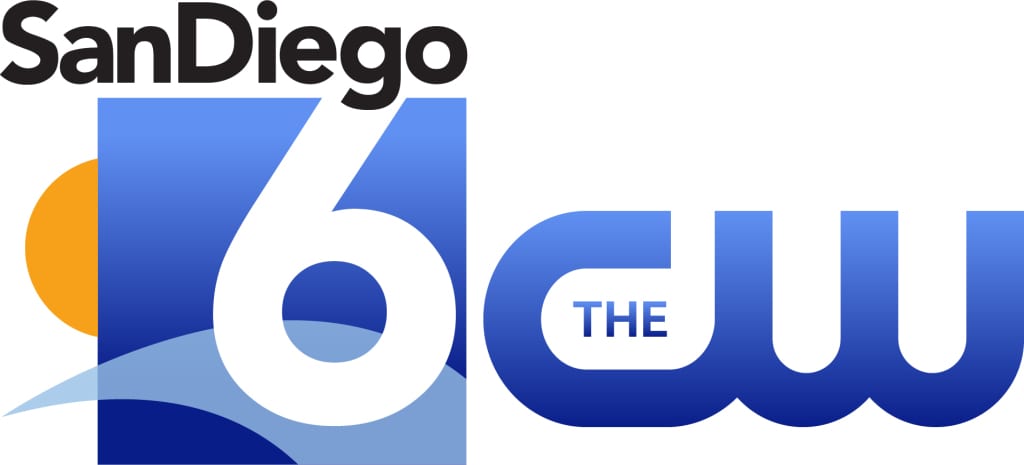 San Diego's Channel 6 has agreed to run promotional spots for the October 13 event.
TV weathercaster Brooke Landau, a Lyme survivor and national spokesperson for tick-borne diseases, will tape the promotional spots. They will run in the weeks leading up to the event.
Landau's harrowing Lyme story has been featured on several national TV shows. Earlier this year, she was on Dr. Phil's highly viewed segment about Lyme disease. She also spoke at LymeDisease.org's San Diego patient conference in May.
The sixth annual San Diego Lymewalk will take place Saturday, October 13, 8 to 11 a.m. at Marina Park North (near Seaport Village) near  the edge of beautiful San Diego Bay. Co-sponsored by LymeDisease.org and the San Diego Lyme Support Group, it will feature games, entertainment, Lyme disease information, T-shirts, balloons and assorted activities for the whole family.
There is no charge to attend the event. Click here to find out how you can help raise money for Lyme disease research.